Yesterday after work Ben, Matt and I walked to Sonic for a little refreshment. Per my New 2012 Resolutions, I have been limiting my diet soda to once a week and I went BIG with my weekly treat yesterday. This is a diet limeade.
Another new resolution that I'm working on is doing a Plank-A-Day. I've been doing one 1 minute plank about 5 days a week, so I think that's good. I was just looking to add in something easy and realistic. So far so good.
Workout: This morning I did a 3 mile walk and came home for a plank and side planks. But, my rib cage area has been hurting on the left side for the last few days. Hmmm.
Fun Friday
Remember when I went to the Natural Products Expo in Anaheim?
Well, that was epic. (And I just realized it's been too long since I've had a Vitatop.)
I spotted this Morningstar Breakfast Biscuit there and have been wanting to try it ever since.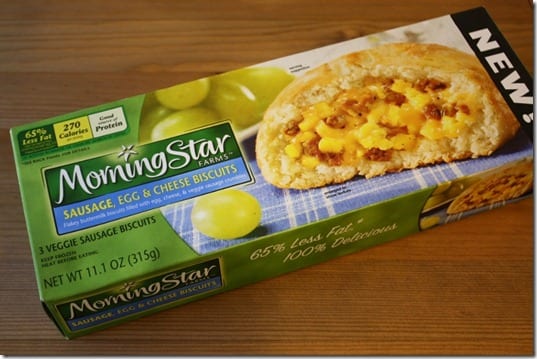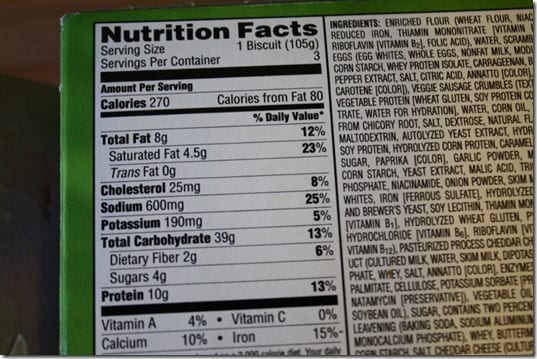 I finally bought them the other day thanks to a sale. I microwaved it, then put it in the toast oven for some crunch.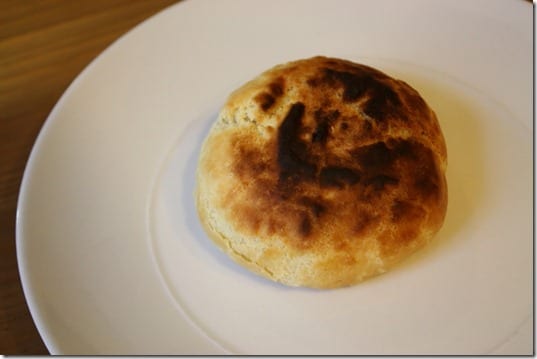 It was just okay. I'd rather have an egg sandwich, but good if you are in a time crunch.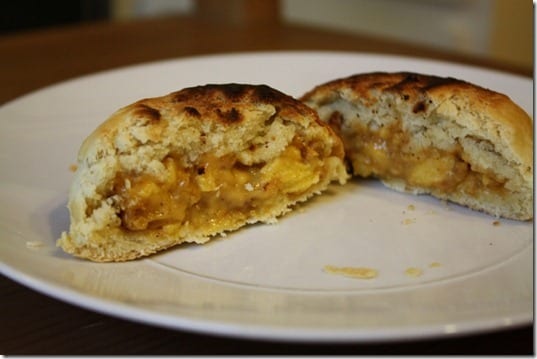 Fun Friday Fideos!
I want to live my life like I'm this kitten and I don't care how big my opponents are…
Follow ING Runner's Nation on Facebook to see all the videos the ING Class of 2012 made while I was in New York.
Here is a fun fact:
*Yeah, there were no mirrors in the middle of central park and I didn't realize I had weird hair. Fantastic, because I filmed 100 different facts like that…
Question: What are your weekend plans?
Tried anything new for breakfast lately?
Run SMART Goals
Fill out this form to get the SMART Running Goals worksheet to your inbox!