Last night my mom came to pick up Matt. It was great hanging out with him for the week! We decided to hang out and go out to dinner together. I picked Sizzler, because I had a random craving for big salads and cheese bread.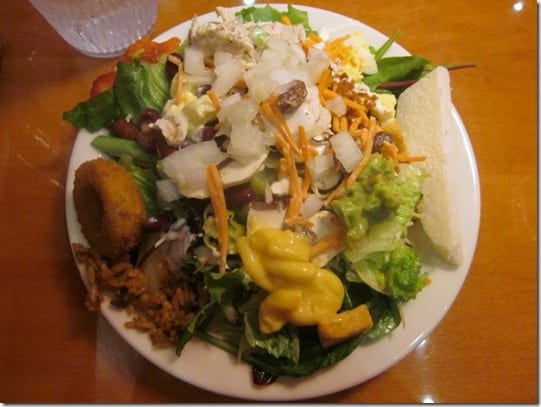 Unfortunately, they gave us soft doughy rolls instead of cheese bread. These are good, but they're not that cheese toast I remember from my childhood visits.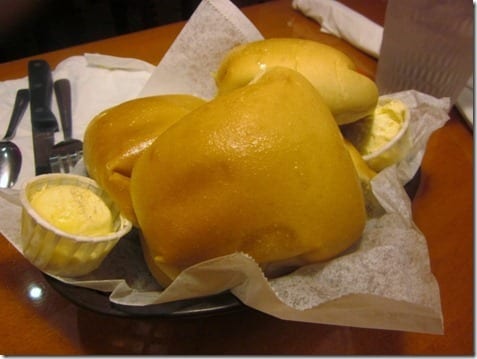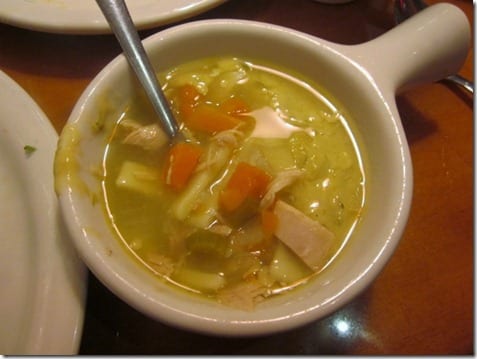 I was going to get the endless salad bar, but it's only $1.00 more for the Malibu Chicken meal so I ordered that instead. I really just ordered it for the baked potato! We took home the chicken for Ben to eat today.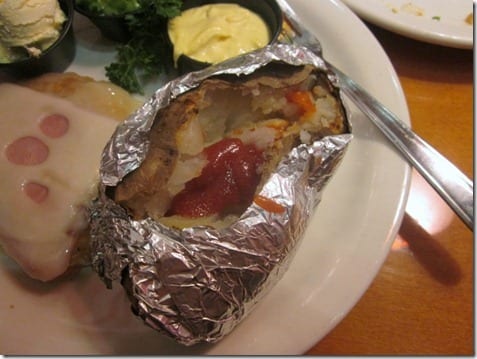 Dessert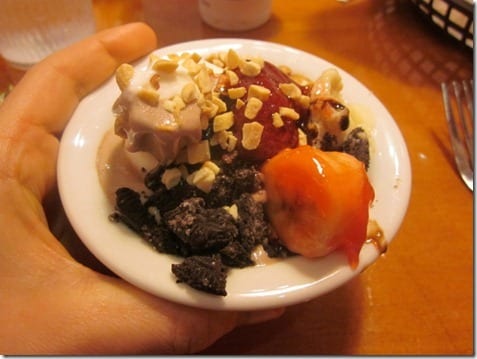 Random Sizzler ambiance…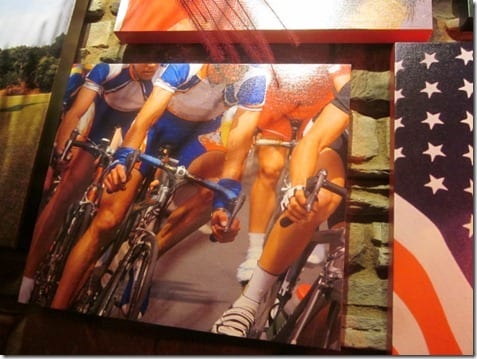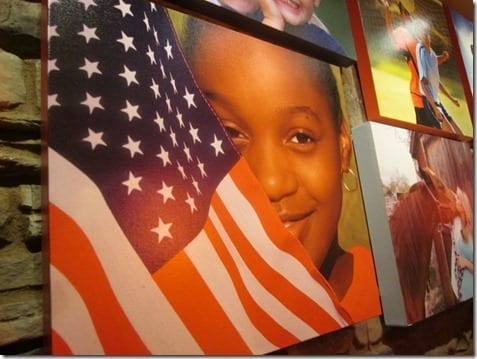 Run: 14 miles. It was super hot, but a good run. The end.
Breakfast: My mom brought over beans yesterday and I had them with breakfast.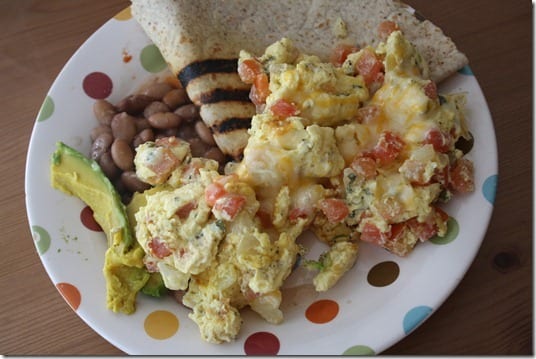 Then, I went to Costco and bought watermelon.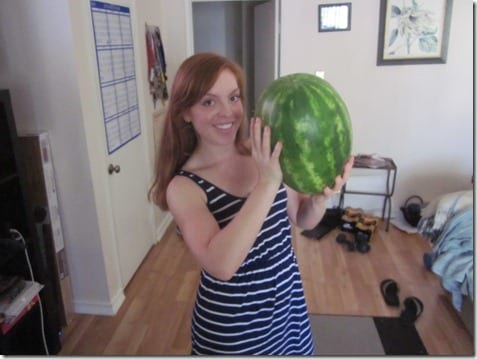 I <3 you watermelon.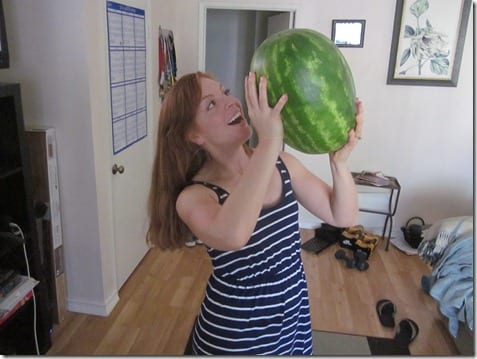 Don't drop the baby!
Okay, now I have to blog…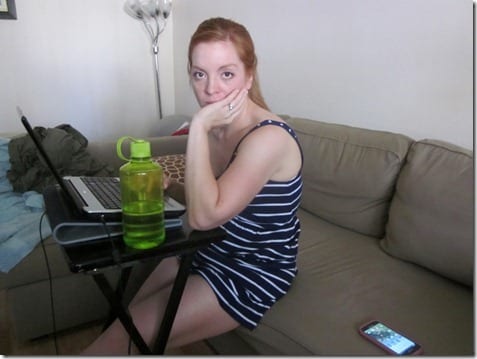 Run SMART Goals
Fill out this form to get the SMART Running Goals worksheet to your inbox!