The #2 search that gets people to this site is dirty sweaty red head (#1 is Run Eat Repeat, hello). I'm sure the people searching for that are looking for something completely different than pics of eggs and fro-yo, but I'd like to think I'm giving them a fetish for Yogurtland instead of gingers.
Anyway, the 3rd most popular search is Eat Run Repeat. I get it, sometimes you gotta  Eat before you Run. So today we're talking about eating before we talk about running (specifically my running calendar).
First my snack of the day was the new Luna Fiber bars. They were on sale at Target and my mom gave me a gift card so after a quick text sesh with Meghann (I knew she had tried them, but couldn't remember if she liked them) I put them in my hand basket. They are delicious, but if not for the sale AND gift card I would not have gotten them. Way too $$$.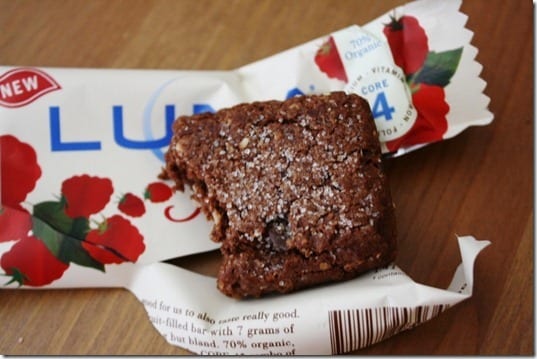 Dinner was a salad topped with green bean fries and ketchup. I kept it light to save room for dessert.
I've been craving banana soft serve and finally made some. Topped with graham crackers and almonds it was a great treat!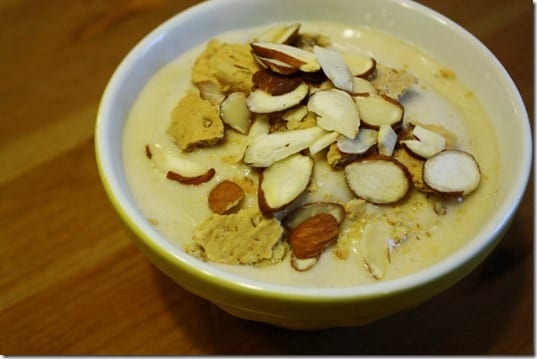 Okay now for the running portion of tonight's show – my updated running calendar.
This weekend is the iTrythlon! I'm going to be so so scared, but we're doing a practice tri Wed night so hopefully I'll survive.
I will be running the Vista Half Marathon in August. It's just north/inland of Carlsbad so I'm hoping Ben and I can make a fun weekend of it.
I am hoping to find a September event here.
Long Beach – I figure I'm going to be doing the half this year. I reeeealy wanted to do the full and get some redemption, but New York is just one month after that and I don't recover very fast so I don't think that's a great idea. I haven't signed up yet, but that's the master P.
And I signed up for THE New York City Marathon today!!! Ish just got real. According to the website it's 103 days away! That is not a long time to get ready for running a hilly 26 miles.
I'm in for the run of my life.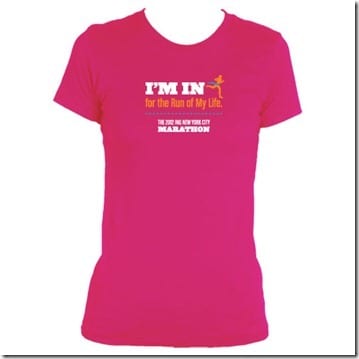 I would like to run a race in December, maybe a fun Holiday half or something…
Question: What are you running this year?
Run SMART Goals
Fill out this form to get the SMART Running Goals worksheet to your inbox!