I am a lazy cook. I enjoy eating cooking, but don't have 2 hours to chop veggies or make sauces from scratch. So, I am all about the Sandra Lee Semi-Homemade style of cooking. I realize you should be careful with this since convenience foods can add unnecessarily processed ingredients into your meal. Yes, I know everything.
But sometimes they are just that – convenient!
One of my favorite ready made foods to buy and cook with is salsa or pico de gallo.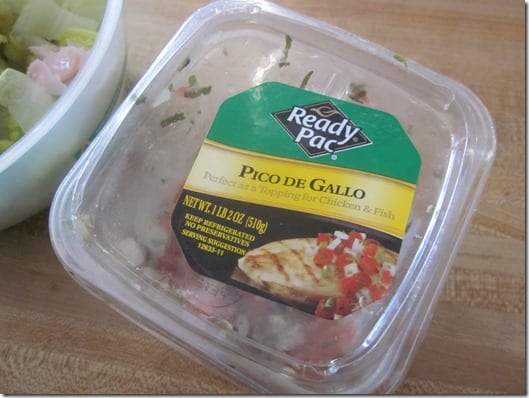 I use jarred salsa for enchiladas, crockpot salsa chicken, mixing it with beans and more!
And pico de gallo opens a whole new set of possibilities. It's basically just finely chopped tomatoes, onions and cilantro. Sometimes it has jalapenos. I could never chop veggies this finely so I feel like this is fancier than my big ol' chunks of tomato.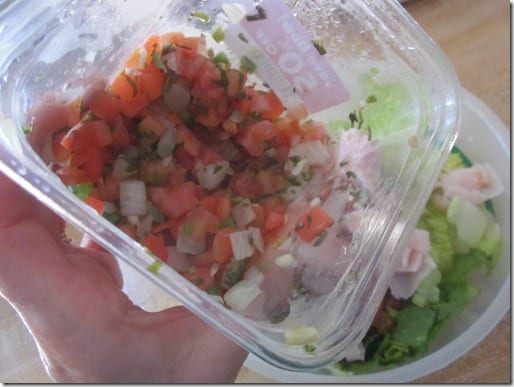 Add pico to salads (even if it's not a Mexican style salad – I swear it works)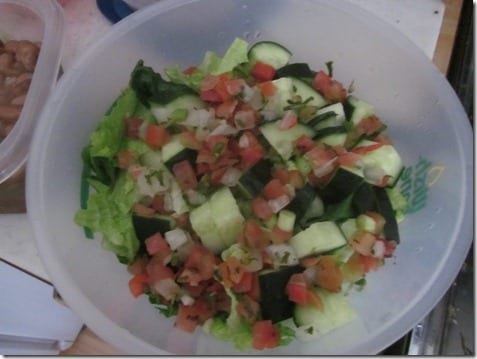 I also use it in omelets or scrambles.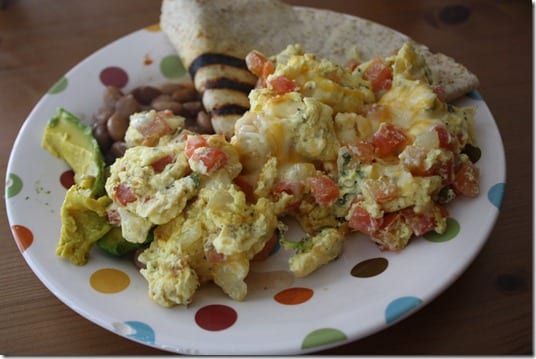 Most of the time I use ready made pico de gallo for my guacamole too! I will never be able to dice veggies that fine (without a trip to the emergency room) so it's extra helpful for a dish where you need teeny tiny pieces.
Add some lime and spices and you're good to go.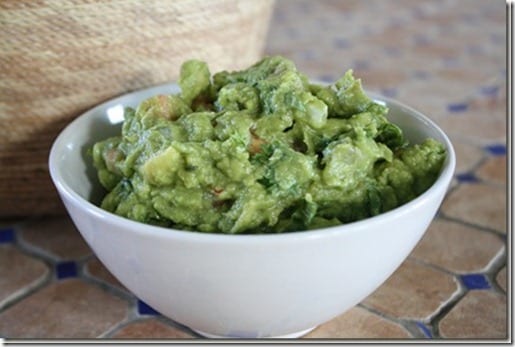 Today is National Tequila Day – are you celebrating?
I'm not allowed to celebrate since Jose Cuervo makes me put on too much makeup and try to dance in heels I can't even walk in. Plus, he got my BFF pregnant. Kinda.
Got any good uses for pico de gallo to share?
Run SMART Goals
Fill out this form to get the SMART Running Goals worksheet to your inbox!