Last week I opened my email to a sign from the Groupon gods. My favorite yoga studio had a Groupon for 10 sessions for $29. That is AMAZING! I quickly swooped it up and told myself this is exactly what I needed to get back to the studio.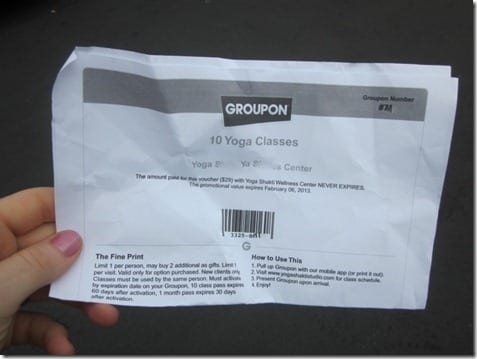 Today I went to a Level 1 class with my favorite instructor and had a really good time.
But, when I walked out (they do checkout / payment at the end) the girl at the front said the groupon was only good for 1st time visitors. BAH! I didn't realize that or I wouldn't have bought it, hello (darn fine print!). They would not accept the offer and instead put the money toward one $18 session and give me $11 towards the next class. My money didn't even pay for 2 classes
FAIL FAIL FAIL. I left super disappointed and wasn't sure what I should / could have done.
I really love that studio, but it sucks that classes cost that much. I might consider buying a package, but I have to sleep on it. I didn't want to buy anything from them at that moment.
On the way to yoga I had some cherries. At least that was a win.
And after class I grabbed a refreshing beverage from Cha for Tea. I specified unsweetened, but I think they gave me the wrong thing all together because it tasted like there was syrup in it? Second fail of the day, but the Bobas are always a #win in my book.
My third #Fail of the day is that I waited until the last minute to get my bike tuned up and now I can't get it done in time. The gears stick and the course is hilly, so this is going to be unpleasant. I was just doing this to push myself out of my comfort zone, but riding a clickity-clankity bike also pushes me into the embarrassing zone. Seriously, it's loud and when I rode on the path Wed. night people stared.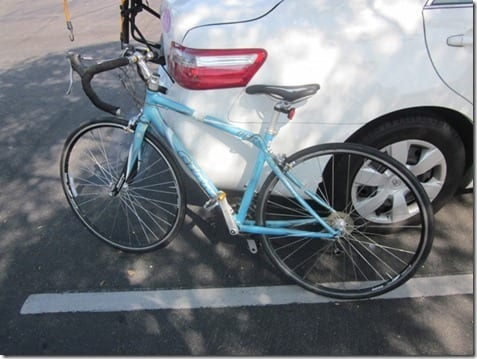 At least I have a win with this surprisingly delicious protein cookie I got in the mail last week.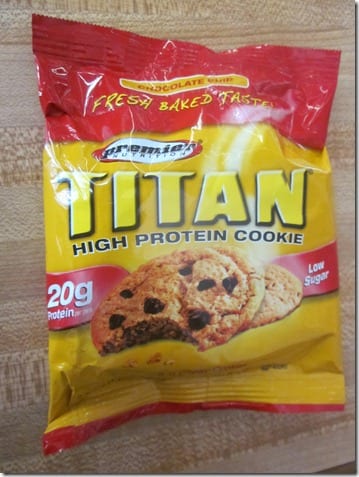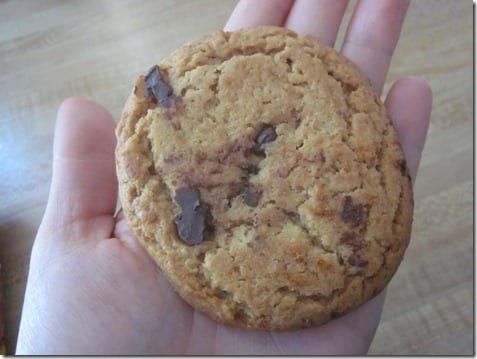 To sum up all my fails: I know they're not "real problems" to people who have real problems. (But I am worried about my bike actually breaking during the race. Hey, at least I'd have a funny story to tell?)
I'm lucky to be able to go to yoga and live in Orange County and have someone who loves me (Ben, not Vegas) and have a good Mexican family who is healthy and… you get the picture.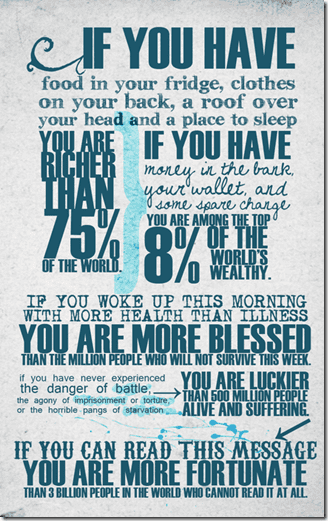 (source)
Run SMART Goals
Fill out this form to get the SMART Running Goals worksheet to your inbox!