It's National Watermelon Day!
(aka my happiest day of the year)
I knew this day was August 3rd, but was a little surprised that I still have to work today – it's not a National Holiday?! You know something is wrong with the government when we can't all stay home eating H2O melon today.
Watermelon is my #1 favorite food and I can never get enough.
I know there are tons of recipes online for watermelon sangria, salads, desserts and more. But, I'm a watermelon purist – just give it to me straight.
I did create a Pinterest board dedicated to watermelon though, so please leave your amazing watermelon posts and recipes in the comments! I only have 2 pins on it so far and need some more!
In honor of National Watermelon Day I'm going to…
Chop up my watermelon in 2 minutes ala my You Tube video
Give Vegas away and adopt a cat who loves watermelon…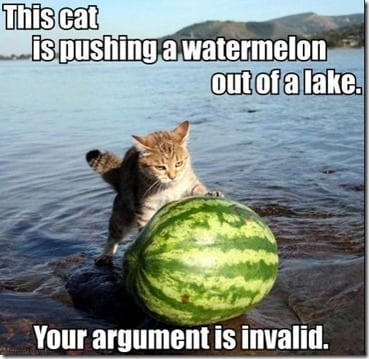 I won't buy a bird who loves watermelon though (in case that cat wants a side of poultry too)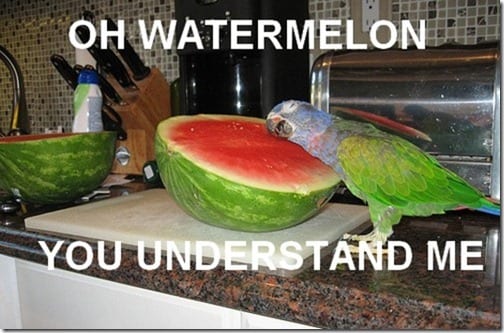 And after I've had my fill I'm moving to this place:
(Photo by ChinaFotoPress/Getty Images source Yahoo)
Want more?
Check out my How to Cut a Watermelon vlog
Leave your favorite watermelon recipes and links in the comments!
Run SMART Goals
Fill out this form to get the SMART Running Goals worksheet to your inbox!