Hello! I ran a strong 10 miler at MGP and only fell off in the last mile and a half. I'll take it since I had to go to the restroom 3 times before I left this morning and thought I'd make a U turn back home to an emergency stop!
Post run – Whole Foods Detox Juice. They gave me an extra wheat grass shot and I reluctantly took it. I don't like wheat grass, but I know it's magical so I took the shot.
Then, I rushed home for church. I haven't been to church in a while and have a God sized hole in my heart this week. We tried a new Catholic church (oddly Ben picked it) and it was packed – standing room only. Good service, but I think we need to go back to the the other church we found that felt like it had potential for us to make a home there.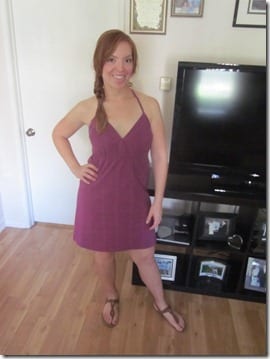 An Open Letter to Anyone with Taste buds….
Dear People of Earth,
I know times are tough, the economy is bad and we all don't have the money to spend $1.25 on a dumb ol' granola bar (and that was on sale!). But, please make one exception and seek out this new KIND Dark Chocolate Nuts & Sea Salt bar.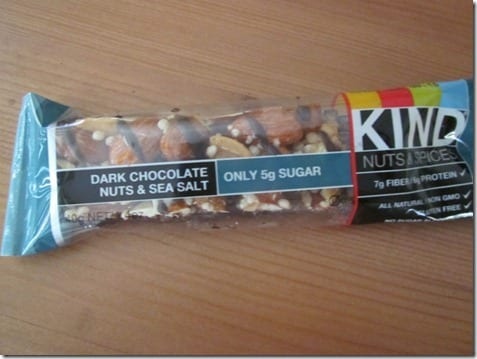 It tastes like a fancy piece of See's Candy. But you can call it a snack bar and pretend like it's not a delicious candy bar guilt free.  You're welcome.
Love,
Monica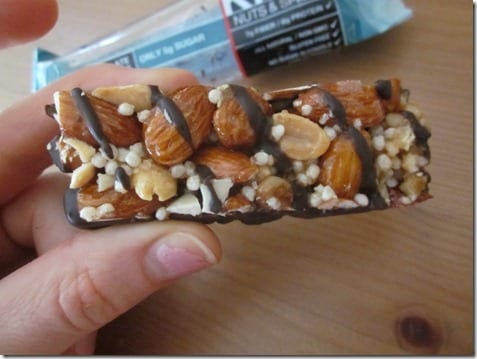 Run SMART Goals
Fill out this form to get the SMART Running Goals worksheet to your inbox!