Yesterday morning I couldn't find the key I keep to take on my runs. I have a loose key I grab before I go and either put it in my zipper pocket or tie it in my shoe laces. Well, it was missing yesterday but I left without it since Ben was going to be home anyway.
I ended up finding it later in the last pair of capris I wore to run. It went through the wash though!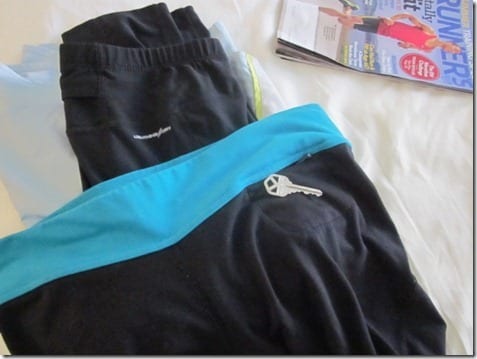 Ben puts his loose change in this heart shaped bowl we got for registering at Crate and Barrel for our wedding. It's not that much (considering he's been using it for 2 years!) since cash is so 2003.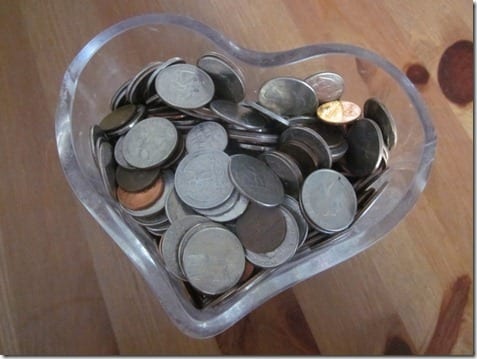 Well, I finally took it to Coinstar yesterday and we got $42.00 to spend on Amazon. I chose a gift card because the machine charges you 9.8 cents per dollar if you want cash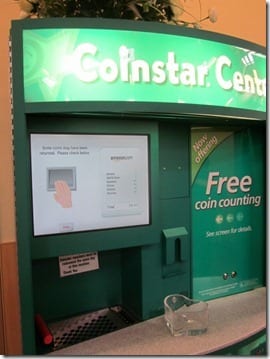 Then, I wandered around the grocery store for an hour figuring out what I'd like to eat this week.
Of course I'd like to eat chocolate and scored this "trail mix" on super sale.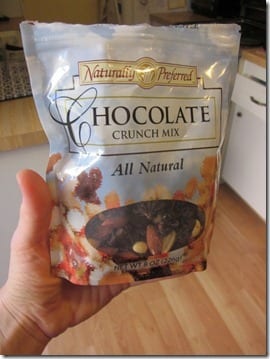 Um, this is ridiculous. It's basically chocolate candy with a few almonds and raisins.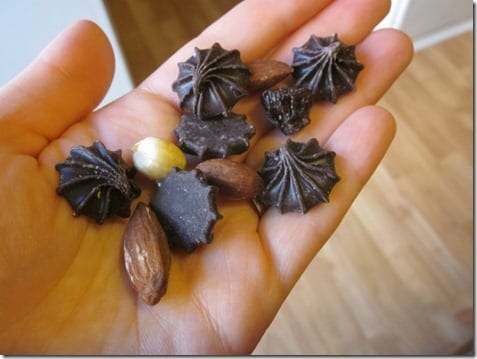 Last night was uneventful. I made dinner, avoided the computer and watched The Real Housewives of New Jersey. I still don't get Teresa – is she really that oblivious? She doesn't understand that a friend would want to know if she was having troubles at home? Jacqueline wasn't wrong for asking about it.
The NY Daily News has a #RHONJ Recap here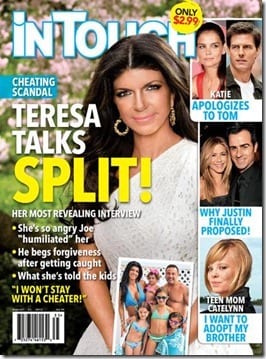 (source)
Ben and I also caught a little of the Here Comes Honey Boo Boo. Wow.
Monday
I started the day with a gym strength session. It was nice to see my friend and fellow trainer Kristie there – we haven't seen each other in months with our different schedules!
Monday Motivation…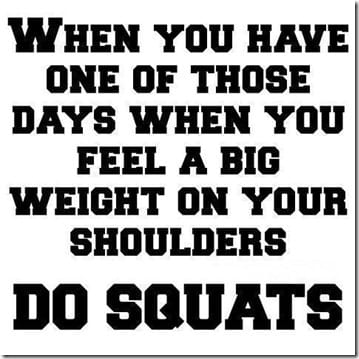 ( source pinterest Dawn Palmer via Candy Rodal)
Not sure if this is motivational, funny or just a new way to view things…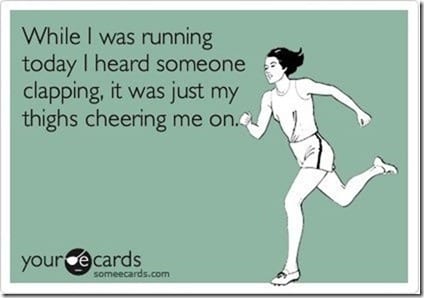 (source)
Monday Mini-Goals for 8/20/12
1. Go through all my email by Friday! I've been neglecting this big time.
2. Plank a day.
3. Track everything.
Question: Got any mini-goals for the week? What are they?
Run SMART Goals
Fill out this form to get the SMART Running Goals worksheet to your inbox!