Hello! I just got home from my mom's and wanted to do a quick check in
After breakfast I drove down to work from my mom's house. We don't leave my little brother alone just yet, but he doesn't really require a sitter. I was just there as a "responsible adult", in theory at least.
My brother's GF gave me this mug. Apparently she thinks I need to calm the heck down. Thanks Heather!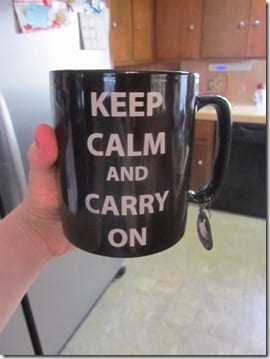 My mom stocked the fridge for my arrival and had a big container of tuna made plus tons of veggies. Since my little bro doesn't love pickles I thought the tuna needed more pickleyness. I think SR is onto something with her pickled salad toppings. I'm a fan.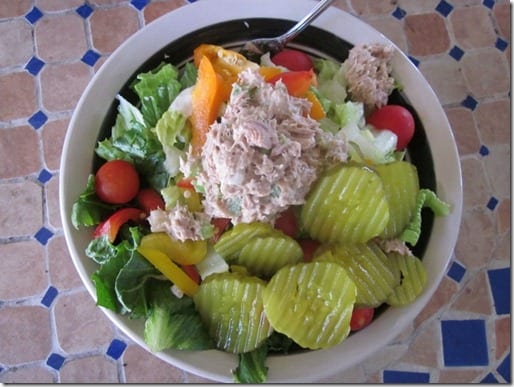 If I watch your kid, I eat your watermelon. Monica tax!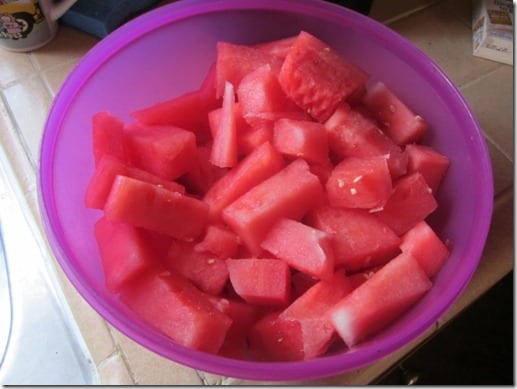 I also checked in with my dad's pumpkin patch. I asked him to plant me some pumpkins and they are thriving!!!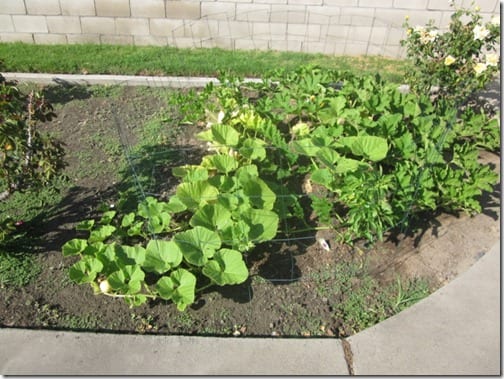 I'm already excited for Fall because of this…
The dogs eat our avocados, hope they don't get into the pumpkin patch because then we'd have two dogs for sale.
When my mom got home we walked the perros, I finished up a freelance article and talked to the pumpkin patch to encourage it to grow. I was so productive today!!! Go Me!
Then, I headed home…
Well, first I stopped at my favorite nail place to get minty
I also taxed my mom a few Werther's butterscotch candies. These are amazing and perfect for the drive.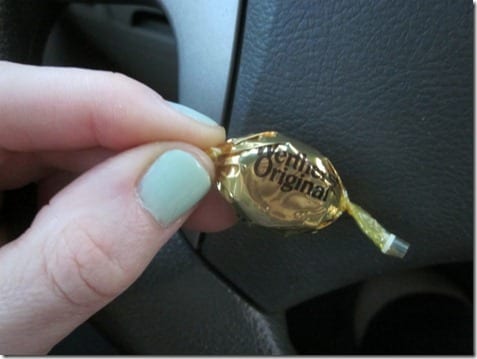 Unfortunately, I couldn't tax my mom any avocados because she didn't have any ripe ones. Fail of America Mexico.
But my craving was relentless and I stopped on the way home. Ahhhh. So good.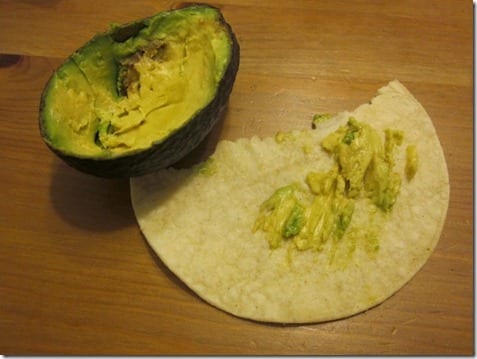 My final tax of the night was a sip of Ben's banana chocolate chip shake from Carl's Jr. It's not good, tastes like fake naner. Now you know.
See ya later!
Run SMART Goals
Fill out this form to get the SMART Running Goals worksheet to your inbox!