Ha, I just wrote "flask-back Friday". I had a margarita with my Refine mixers last night and it was amazing
Guess my brain wants another one right now tonight!
This morning I did an easy 3 mile run / 1 mile walk. I have a long run scheduled for tomorrow and am trying to take it easy. Maybe I shouldn't hit the bottle tonight actually… especially because it's going to be 90 degrees on that LR.
Post run food – egg and toast. I'm drowning my weird bread in jelly which probably defeats the purpose of it, but it's like cardboard.
Flashback Friday!
One year ago I went on a quick weekend trip to Sequoia National Park.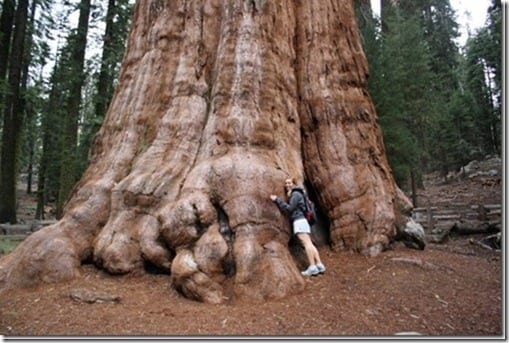 The first night we stayed at a Bed and Breakfast near Kern River
Then, we camped in Sequoia and forgot bug spray
But the turkey sandwich I ate on the way home made up for the West Nile virus I contracted from all those bug bites. Not at all actually.
Question: What did you do last September?
Run SMART Goals
Fill out this form to get the SMART Running Goals worksheet to your inbox!