Happy Monday!
I'm not sure if it was the amazing dinner I had last night, the trash TV fix I got or the restful sleep I got but I woke up in a GREAT mood!
Run – Today was an easy day so I did 6 miles with my thoughts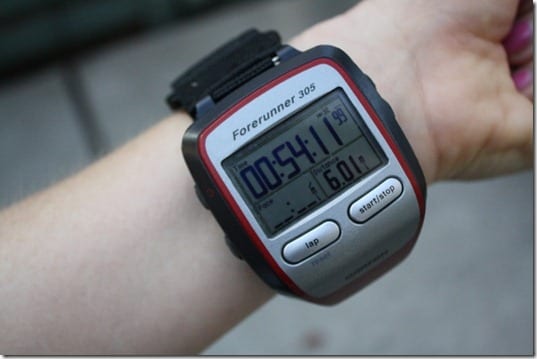 Before I left on my run I boiled up some eggs for the week. This way Ben grabbed a couple for breakfast and I can snack on them later.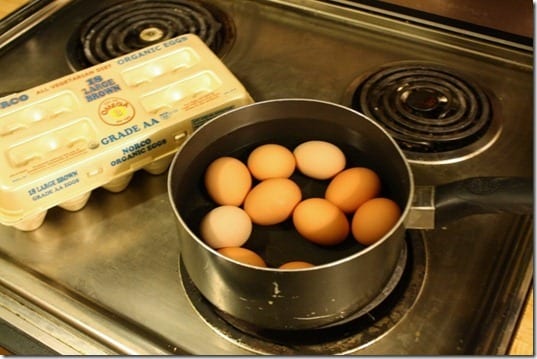 I also made Pumpkin OverRun Oats
Since I was feeling like something with lots o' volume I made them a little different:
Cook up 1 packed of  LS maple brown sugar oatmeal in water.
Add 1/4c pumpkin, 1/4c cottage cheese, pumpkin pie spice, stevia drops and chia seeds (optional). Stir.
Place back in the fridge to cool while you take a walk or run.
Add Sunflower Seed butter because TJ's had NO almond butter yesterday, which you find very alarming.
After 1 hour in the fridge the oats were perfected thick and custard-y in consistency.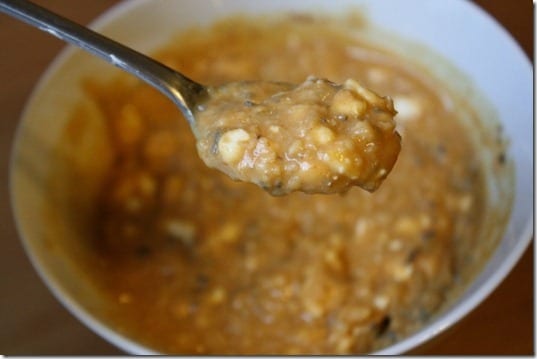 When I got back from my run I prepped the crockpot with black bean soup. I have a busy day of work ahead, and I love that the crockpot is making dinner for me
I'm headed to Baltimore on Thursday for the Fitbloggin Conference!

I'm being sponsored to attend by Chocolate Milk Refuel. I'll be speaking on their panel on how chocolate milk is a great refuel beverage on Friday at 9:30am.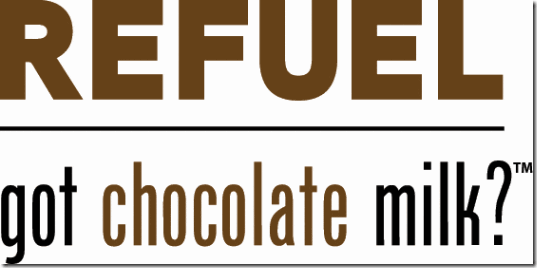 And I'll also be at the REFUEL booth at FitBloggin' where you can apply to join Team REFUEL. You could win a $500 sponsorship, top-notch race gear,  or run a Rock 'n' Roll Marathon Series race or other free perks! The booth will be set up throughout the weekend.
Then, on Friday at 2pm I'll be leading a discussion with Cynthia of It All Changes about Blogging: How Much is Too Much? It's a discussion not a presentation where we would like anyone in attendance to share their thoughts on…
Where do you draw the line of what to share?
Would you rather die than post your weight on your blog? Do you care if others do?
Does oversharing make you anxious?
Do you take time off from blogging?
Have you considered skipping out of a blogger event because it's nerve wracking?
If you are attending Fitbloggin please come to my sessions and please join in the discussion session.
Question: Did you wake up in a good mood today? Why or why not?
Run SMART Goals
Fill out this form to get the SMART Running Goals worksheet to your inbox!