Hello! I was slammed all day and worked through lunch (I try not to do this or I get crazy). Mid-afternoon I had my favorite snack of the week – cereal and almond milk.
Someone asked recently if I was growing out my bangs since I keep pinning them back. Nope, I just haven't gotten them trimmed in way too long
Well, I finally got them trimmed today. I'm pretty excited about it since I have a five head instead of a four head…
I threw together dinner based on the things I needed to use up before they go bad – chicken breasts, mushrooms and green beans. I cooked up the chicken in the pan and added the beans and mushrooms and seasoned them like green bean fries. Served with TJ's shells.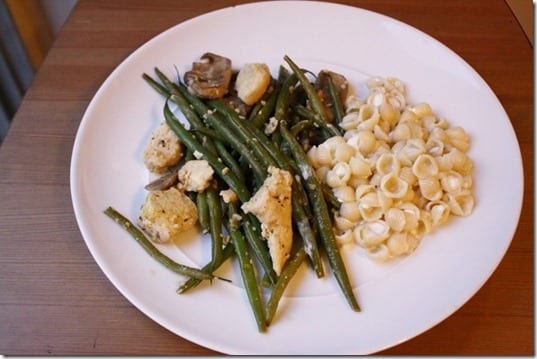 Now I'm all packed up for my trip! Well, at least I think I am – I always feel like I'm forgetting something and have the most unsettled feeling on the way to the airport.  <- someone needs a drink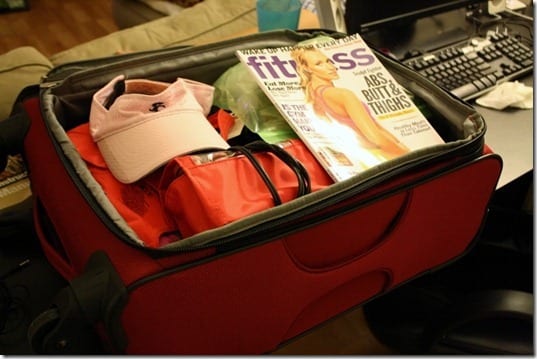 Well, a drink or some ice cream. I can't decide.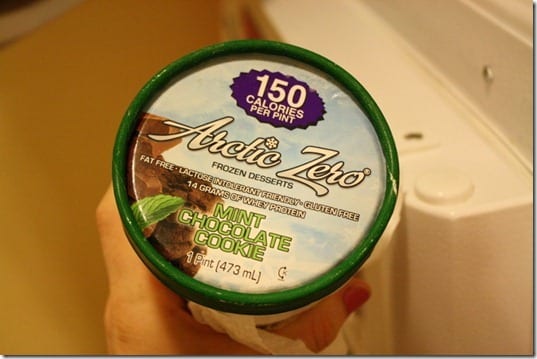 Run SMART Goals
Fill out this form to get the SMART Running Goals worksheet to your inbox!