Happy happy! How's it going?
Today was pretty busy with work and as soon as I was done I jammed out the door to meet my friend Becky for a walk. We haven't seen each other in months and she just ran her first half at LB this weekend so we had a ton to catch up on!
Ben cooked up turkey burgers while I was gone and I put one on a salad for dinner. (I stopped at Sonic on the way home for a Sprite Zero.)
Just the Tip Tuesday: I LOVE chocolate. Love it love it love it. And I like to enjoy some every day, but it's so easy to 'over do it' with my favorite food.
TJ's has some good dark chocolate covered treats like edamame, nuts and ginger that help slow you down as you snack.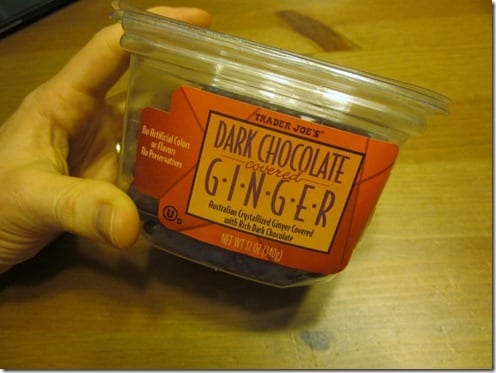 Well, at least the ginger does because it each piece ends with a little kick so I can't just shovel it in!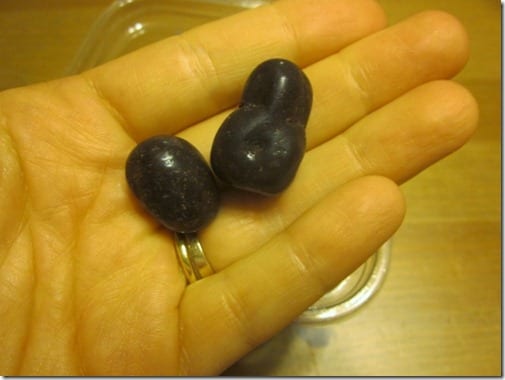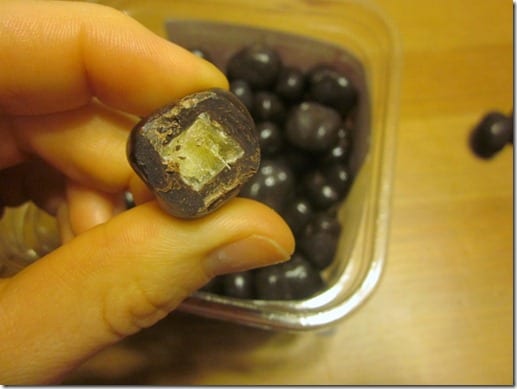 Side note: Is it funny that I'm a ginger and I love ginger now?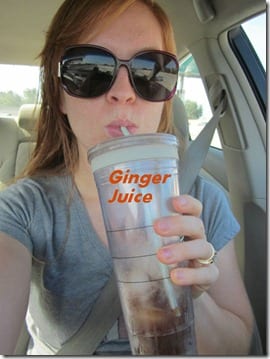 Side note part 2 – Growing up I NEVER heard the term 'ginger' to refer to red heads. I think I heard it somewhere in blog land at first. So, I don't think of myself as a ginger, but every time I eat it I feel self conscious that there's a little joke in there somewhere
Run SMART Goals
Fill out this form to get the SMART Running Goals worksheet to your inbox!