Today has been… interesting.
I woke up in a great mood and ran 8 miles with music. I kept an easy pace and just enjoyed it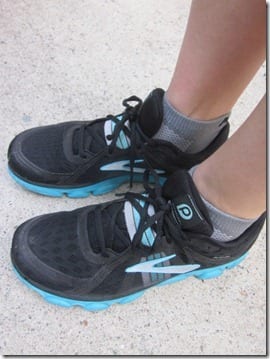 Then, I came home, took a quick shower and logged onto work while making breakfast.
Well, as soon as I logged on my co-worker who's been on vacation instant messaged me about a project that is due by end of day TODAY. What?! I didn't even know about it!
It wasn't anyone's fault just slipped through the cracks because he is my admin and was off for the last week and a half. While he was gone I just got put on this new project and didn't realize this due date even existed! Needless to say we were both scrambling to get on it!!
Before long I smelled smoke and ran to the kitchen… I forgot I was toasting a bagel thin and a flatout wrap to go with my eggs for breakfast. (Yes, both.)
The toaster oven was completely smoking and as I opened the door the wrap burst into flames!!! I frantically put it out with the spatula (now melted) and just prayed that the fire alarm didn't go off (I cannot reach it even on a chair!).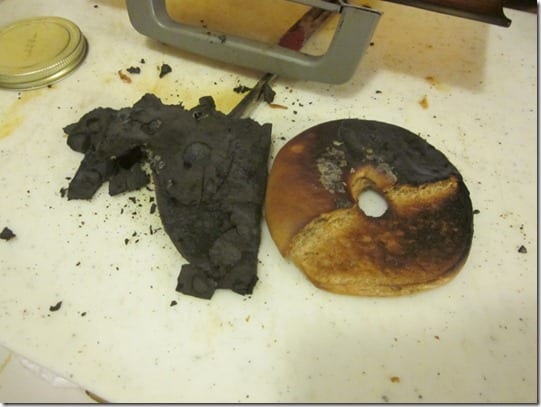 I ripped open the windows and doors and once I realized the fire alarm wasn't going to scream at me, I made a wrap and ate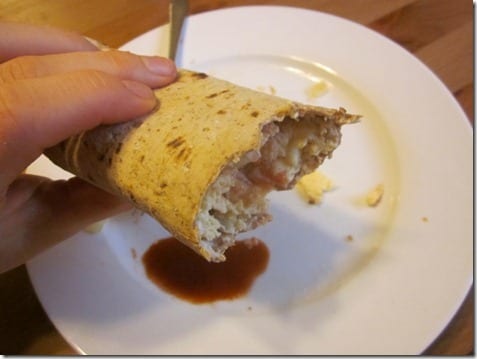 Vegas gave me dirty looks all morning though. Don't judge me cat.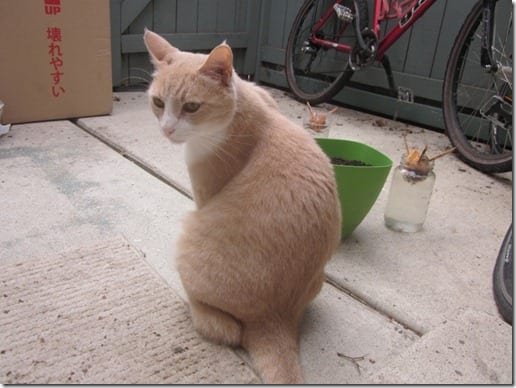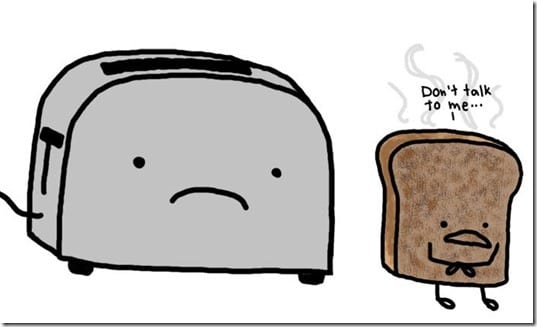 So, given that I almost died from a Black Widow Spider scare yesterday and almost burnt the house down today – I'd say I have a lot to be thankful for today.
For example…
I'm thankful that this 3 lb. bag of onions was 50% off at the store (I cannot cut onions without crying for 3 hours after).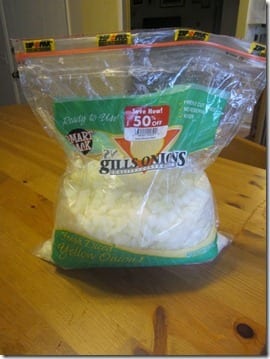 (I'm sure Ben is not so thankful that I'm eating so many onions, but that's neither here nor there.)
I'm thankful I got 8 pounds of chocolate delivered to my door the same week I have a little TOM visitor.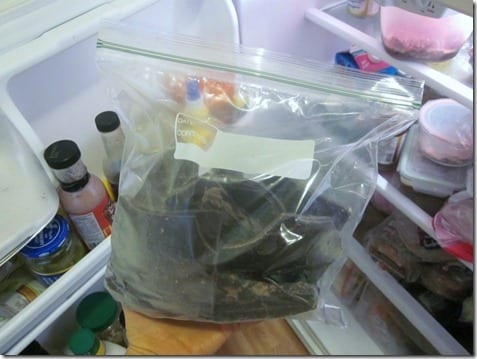 (I'm sure you're not so thankful I went there.)
What are you thankful for today?
Run SMART Goals
Fill out this form to get the SMART Running Goals worksheet to your inbox!