Yesterday afternoon Skinny Runner texted me about going to "Ladies Night" at Road Runner Sports (the big running store chain). I was thisclose to turning her down, but I had such a crazy day I thought it would be good for me to get out.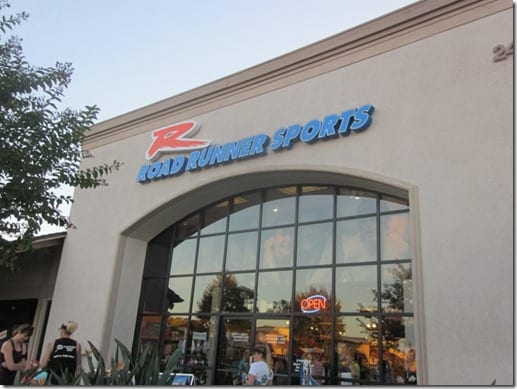 Road Runner hosts a ladies night run and an "adventure run" a each month. It's free and open to anyone too! Sadly, next week's run is the last until next year because it's getting dark so early (it's not on hold because of the weather as it was 99 degrees yesterday).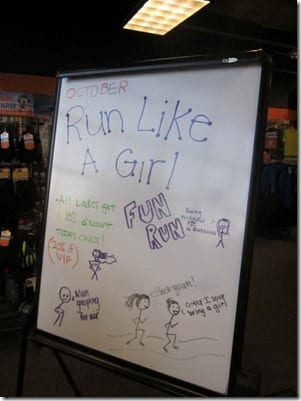 I signed in, grabbed a raffle ticket and then went outside for the warm up.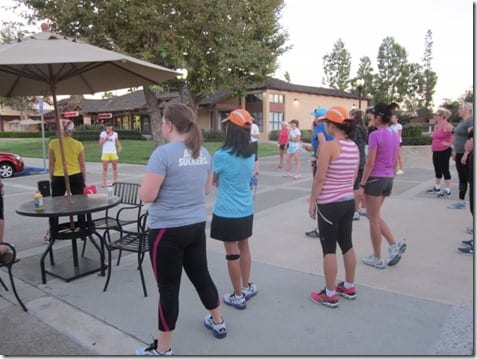 Ha! You can totally tell I've had a l-o-n-g day…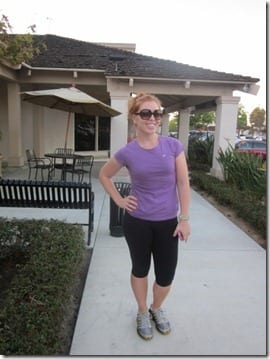 SR loved the squat thrust warm up moves…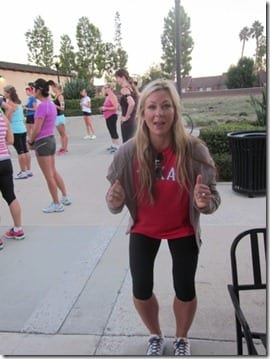 Then, we were off like a herd of wild turtles! (<- My mom says that and I don't really know what it means.)
There are fast runners, slow runners and walkers. Everyone just goes at their own pace. Last night we opted to walk because I don't run after 10am. It's science.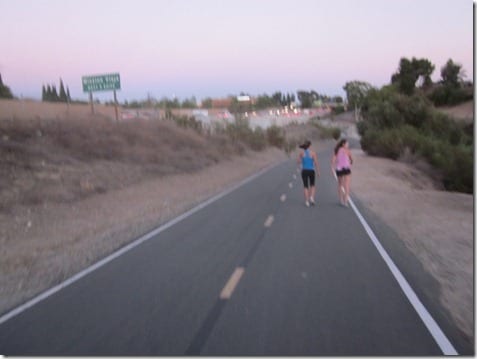 When we got back there was a whole spread of goodies!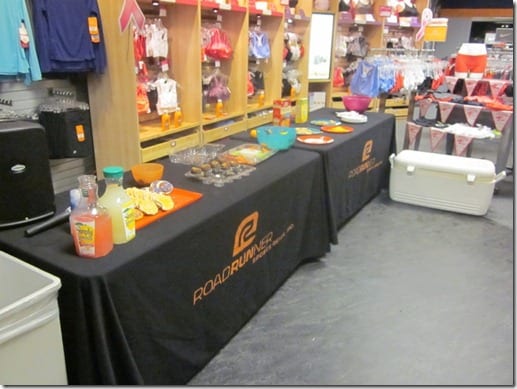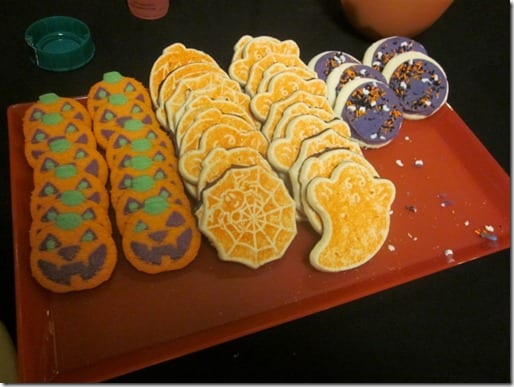 Gu Brew!
After some social time they did a raffle. I wasn't really paying attention since I was busy trying to buy out their entire supply of Margarita Chomps.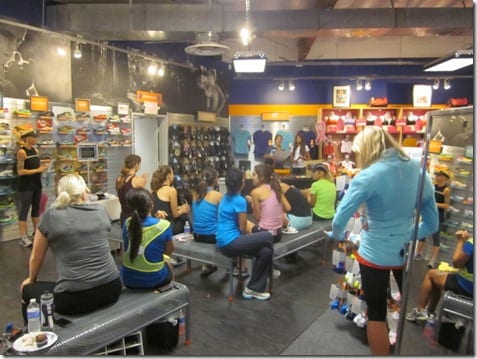 There was some kind of 10% off deal last night so I tried a few things on.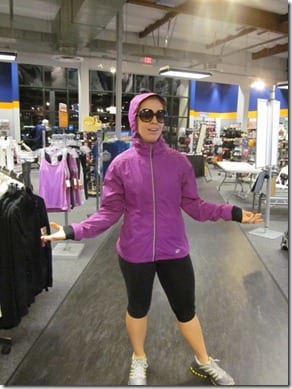 I am a fan of visors…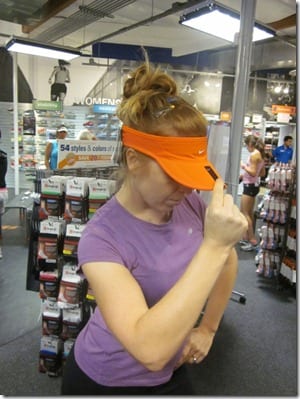 I don't know.
I really really don't know…
Finally, SR and I went our separate ways – me to Trader Joe's, her to Wisconsin or something for a race.
I really had no business at TJ's at 7:30pm and I came home with these Cinnamon Apple Snack Sticks. THEY ARE DELICIOUS.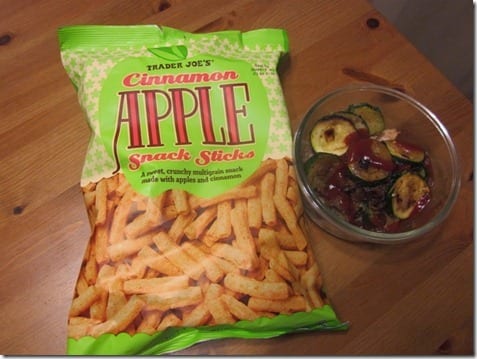 I think they taste like churro sticks and I'm a fan. Actually, I'm too much of a fan and ate half the bag.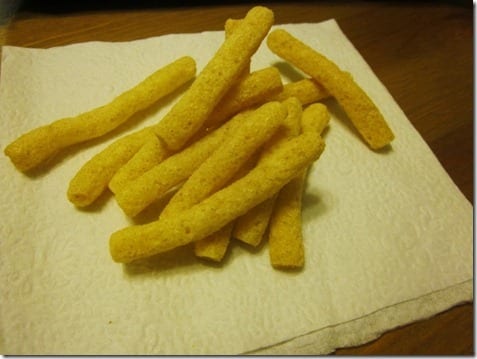 I got home right at 8pm and ate dinner (no big), but since I kept snacking on the churro sticks I'm calling this a #Fail on the eating after 8 rule.
Between my stressful day and being so tired I picked a fight with Ben and went to sleep. How nice of me even though he saved my life when he got rid of the black widow spider!
(Side note: This is my 2nd fave Natalie Dee cartoon of all time. I can't share #1 bcs too many people wouldn't get it as funny.)
But this morning we're all made up and I'm feeling great! I think I got 8.5 hours of sleep
Exercise: I did Jillian's 6 Week Six Pack and will take a walk later.
Breakfast: A too egg-y pumpkin pancake.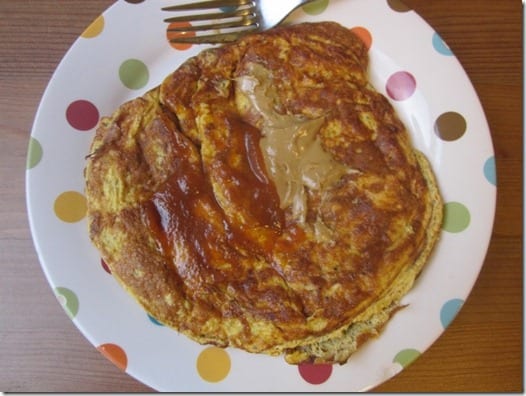 Pile on the Miles Sign-ups are coming on Monday!!! The contest will go from November 1-30th and everyone is welcome to join.
Question: What are you doing this weekend?
I don't know!
Run SMART Goals
Fill out this form to get the SMART Running Goals worksheet to your inbox!