Hello! I didn't end up getting home until close to midnight last night! By that time I was hungry and Ben and I shared a homemade banana / strawberry yogurt smoothie and then hit the hay.
This morning I was not ready to crawl out of bed when my alarm went off, luckily I had an easy 6 miler planned and that woke me up just fine
I also busted out the fancy coffee because I figure I'm going to be drinking a lot of it today…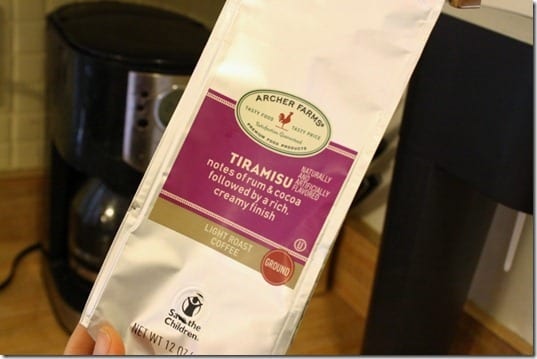 Sad news: My jar of Barney Butter is gone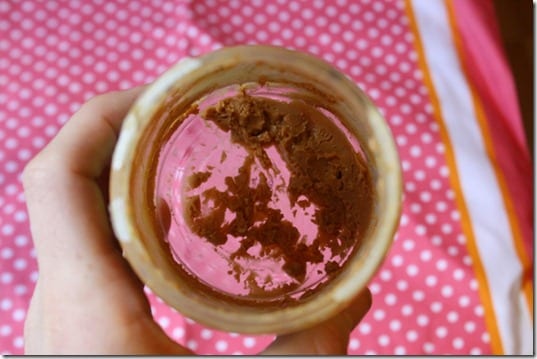 Good News: I made pumpkin oats in a jar with it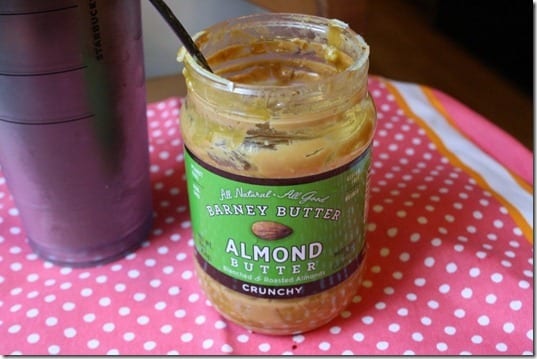 Scary News: The New York Marathon is only 12 days away!
Happy News: That means it's time to carb load!
This Sicilian Pasta dish is the last Marathon Meal I filmed for the ING New York Marathon. It's super easy and only requires 6 ingredients! Watch my video below and check out the Sicilian Pasta Recipe here.
Question: Got any Sad / Happy / Scary / Fun News to share?
Run SMART Goals
Fill out this form to get the SMART Running Goals worksheet to your inbox!