"My name is Monica and I'm addicted to sugar."
After declaring this week as a clean eating adventure I read up a bit on detoxing from sugar. Well, a few people who documented their detox said they had pretty bad cravings for sugar on Day 3 or 4.
Me?
Well, I had cravings Day 1 at lunch.
Other sugar detox-ers said they got mild headaches on Day 4 or 5.
Me?
I am hearing voices that are trying to convince me to violently take over Yogurtland and hold hostages until they give me free reign to eat all the Taro fro-yo.
So, it's been a little rough
mostly for Ben to live with me. Too bad.
I'm trying to make sure I have well rounded meals and plenty of healthy fats to keep me full.
Exhibit A: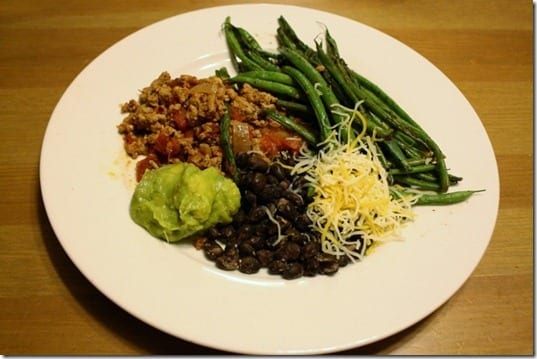 But, as much as I love avocado, I'd rather have chocolate.
I don't know how it comes off on ol' RER but I am a complete realist. (To a fault really, but that only effects my friends when they ask for my opinion.)
Anyway, a friend recently came to me for some diet advice and the first question I asked was, "What are your 2 worst habits right now?"
I think there are often one or two big obstacles in our way that we must tackle before chipping away at the other stuff. Okay, maybe not for everyone but I know I have two very obvious bad habits that hurt me from being better (pm eating and snacking). By the way, "PM snacking" is different from "PMS snacking"
Well, in an effort to finally put an end to my nighttime eating habit (that's been going on since I was probably 10 years old so it's pretty ingrained) I have been crossing out the days in red when I don't eat after 8pm. It's a nice visual reminder of my progress and motivates me.
This is a realistic way for me to break this bad habit. One day at a time, chip chip chip away at it…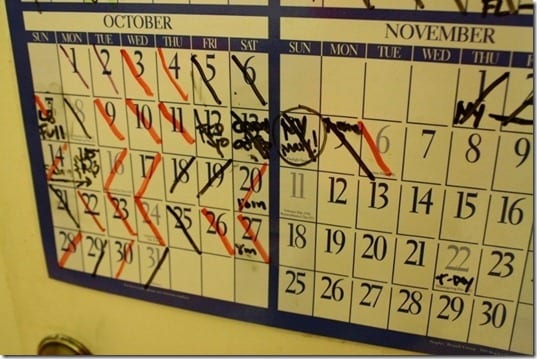 Note: I have hot tea on hand to keep my mouth occupied (think of it as Nicorette for food addicts) and don't count that as eating after 8. Unfortunately, the 90 degree weather in SoCal is making me crave ice cream, not a hot beverage.
The point is, I have identified a few things to work on and am basing my success on my night time eating calendar not the scale. I want to get all red slashes from now until Dec 31st so I can be confident I've made progress breaking this habit!
If this doesn't work I'm going to have to try the Eating Cold Twigs diet.
Fun stuff: I was recently featured as one of the Women's Running Magazine's Blogger on the Run! Check me out.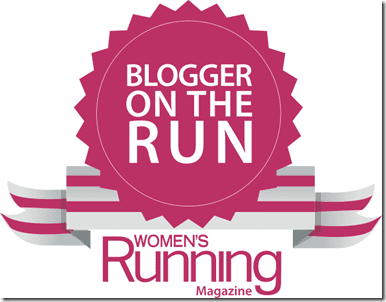 Question: What's a habit you want to work on?
I won't judge if you say, 'picking my nose'. Okay, only a little.
Run SMART Goals
Fill out this form to get the SMART Running Goals worksheet to your inbox!