Hello! How was your day?!
Mine was good except Ben's car broke down on the way home last night so he had to take my car to work. I work from home so it wasn't a big deal except knowing I COULDN'T go anywhere made me want to! I felt trapped!
It was like I was on a car diet and I wanted some car just because I knew I couldn't have any…
I was a busy little bee cucaracha because I'm still getting used to this new project at work. I haven't been taking pictures of my lunches or snacks lately because they are either A.) Boring or B.) Gross to look at.
But, I do have to admit that today I was an eating machine! I had a great big bowl of oatmeal with some greek yogurt stirred into for breakfast… and an hour later was Hungry.
For some reason oats on their own never keep me full all morning. So weird since other people swear it keeps them full until lunch.
I grabbed 2 hard boiled eggs and went back for 1 more egg white and then chugged water.
After lunch I was still a munchy machine and had popcorn and my new creation – Pumpkin Milk Cereal
1/4c pumpkin

1/4c greek yogurt

1/4c oats

pumpkin pie

spice, dash salt, sweetener of your choice
Heat Pumpkin, Add other ingredients except milk, Stir, Top with milk. Eat like cereal.
It was really just created out of necessity since I don't have anything better, and it turned out great! No picture of the final product because I ate it. Hello.
Tina from Faith Fitness Fun mentioned me in her Last Chance survey, so it's kind of a sign that I should do the survey too, right?
Last Food You Ate:
Snap Peas in an effort to stall dinner because I'm an eating machine today!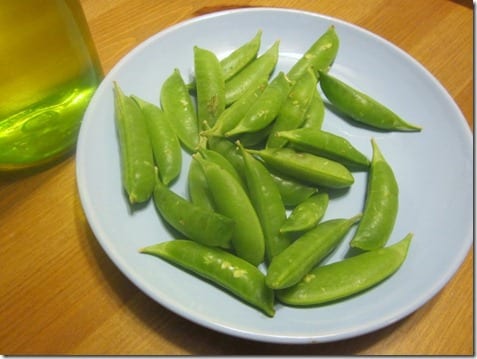 Last Beverage You Drank:
Sadly water, but I wish I was sipping a margarita right now, even though it makes me act like this. AHHHH!
Last Work Out:
This morning I did Jillian's 6 Week Six Pack Level 1. I'm scared of Level 2.
Last Thing You Pinned:
My Pinterest board is so sad. I just don't have time with all the "real job", traveling, blah blah blah…
Last Text Message You Sent:
It was to Skinny Runner telling her I can't find my air mattress because I think it's up in the attic, but I can't find it. Not very exciting and now she has to sleep on the floor
Last blog you visited:
I was just reading blogs on my Google Reader so I am not sure how that counts.
Last tweet you sent:
(this wasn't the last last one, but it's true)
Last place you visited:
The Bathroom
Last thing you baked:
Pumpkin Whoopie Pies – which will be up for auction on the Fitnessista's blog tomorrow for a fundraiser for Hurricane Sandy relief efforts. If you live locally I'll send Vegas to deliver them to your house!!! Bid bid bid!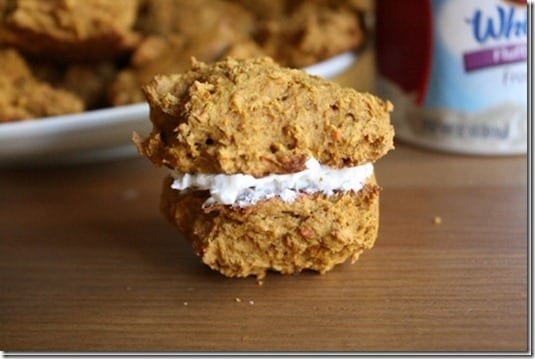 If you want to take the Last Chance Survey – answer the questions in your blog OR in the comments!
Run SMART Goals
Fill out this form to get the SMART Running Goals worksheet to your inbox!