Happy Thursday!
Last night I went to a top secret meeting at Skinny Runner's house. It was extremely important so we got all dressed up…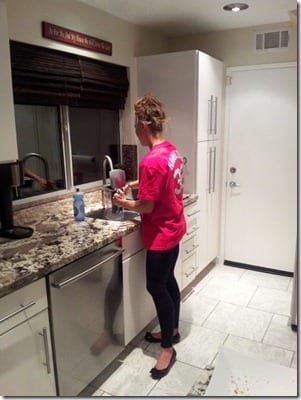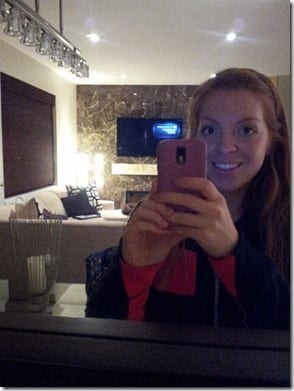 We've been planning this meeting for weeks to discuss the result of the election and the implications it has on our future children's lives. I also suggested we start a petition to let GMOs marry non-GMOs but SR vetoed it.
That, or we just hung out and drank wine with Katie 
SR put out a nice spread for the event…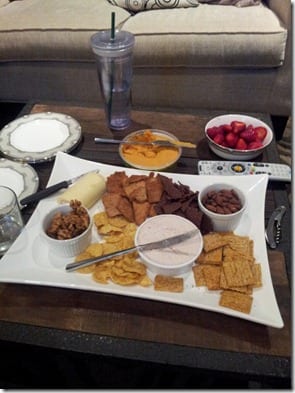 But, since I thought she subsisted on pickles alone I brought a Subway sandwich to eat. I offered to share, but no one wanted any since I got jalapenos on it. I'm spicy.
I also brought along those FSTG Chocolate Chips I got in the mail yesterday. The chocolate flavor is very mild and would go great with a kind of salty/sweet cheese like the cranberry stilton I bought this weekend.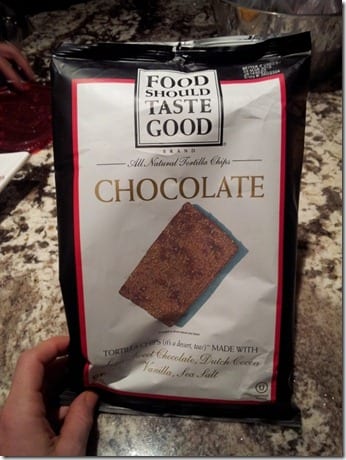 We stayed talking way too late until Marni finally put her paw down and kicked me out. She may look cute, but she means business.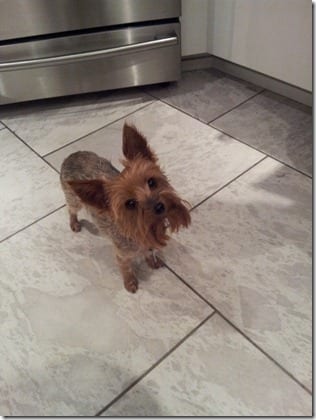 This morning I woke up and tested out my new Brooks Utopia Thermal Hoodie. I am not a fan of the color, but it's super comfortable and fits well!
I am like a lizard and can't regulate my body temperature very well.  I get warm fast on runs but if I'm not running I'm freezing outside. So, I think this hoodie is still a little too warm for running in Southern California right now, but it's perfect for walking.
I get a lot of questions asking about cold weather running and cold weather gear. I know it's hard to get up and out when it's freezing outside, but having the right gear helps! This hoodie is designed to be worn on runs in 40 degree weather or below. I love that about the Brooks line of running gear – they give you specific temperature ranges so you know the right amount of coverage!
It's important to keep your extremities warm in cold weather running so thumb holes really  help too! You can slip your gloves on over this if needed.
Brooks recently shared a few very cool "Run Happy Moments in History" and asked me and the other Run Happy Ambassadors to share theirs. I said my new Long Beach Marathon PR was my Run Happy Moment! (They asked before I ran Santa Barbara, but I still think LB is my fave.)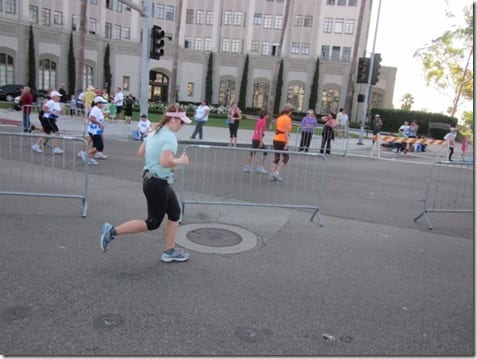 YOU can play too! If you want to share your favorite Run Happy moment check out this Brooks Running page to submit yours and you might be featured on their Facebook page!
Question: Chocolate Chips? Love it or hate it?
Run SMART Goals
Fill out this form to get the SMART Running Goals worksheet to your inbox!