Happy Thanksgiving!!!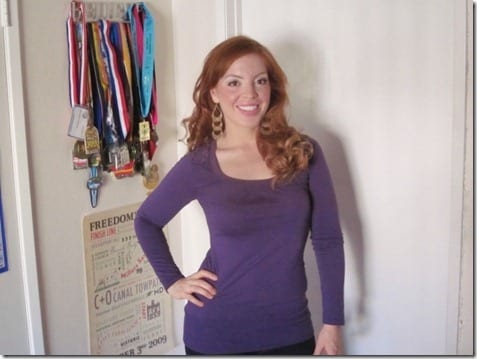 I am very very blessed.
When I started to think about what I was thankful for this Thanksgiving my list was l-o-n-g! I spent 10 miles / an hour and a half pondering my blessings. It made me realize – I don't deserve it.
I have an amazing life and so so much to be thankful for…
1. Ben. He's smart and strong and cute and funny and the most amazing husband. Don't tell him, but he's too good for me
2. My family. My parents are alive and healthy, my brothers are two of my favorite people in the world.
3. Our home. I live in one of the most beautiful places in the world – Southern California. Sure, you pay for the sunshine but I joke that it's always Heaven-dy two degrees here. It really is one of the best places to live and I am grateful I get to spend my time here.
4. My job. Times are tough. Unemployment is high and I'm grateful to have a job that enables me to make good money and work from home.
5. Run Eat Repeat. I got lucky with this little ol' blog. I really was just at the right place at the right time and it took off. I'm not a great runner or cook or joker or fashionista or fill-in-desirable-blogger characteristic here – but RER is alive and well and I am very grateful.
6. Running! I don't know why or how I fell in love with running many years ago, but I am still pretty happy with my favorite hobby <3
7. Friends. I am surrounded by beautiful, smart, clever and strong woman. I admire them and consider myself very lucky to know them.
8. You! I read every comment, I am grateful for every hit I get every single day. I feel like I know so many of you from your comments. I feel like I have a huge army of virtual friends along for the ride. Thanks for reading.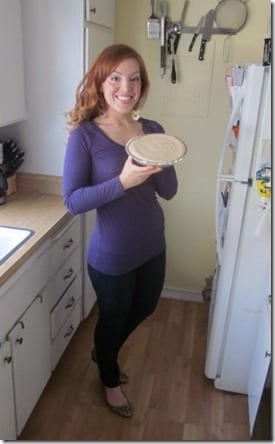 Now I am off to enjoy Thanksgiving 2012 with my family!
Have a blessed day.
Run SMART Goals
Fill out this form to get the SMART Running Goals worksheet to your inbox!