I spent all day fighting with the internet… and I lost.
For some reason after the TV guy came my internet was not cooperating. I would blame him, but it's more likely that my 6 year old laptop needs to be taken out back and put out of it's misery. I basically spent over 8 hours today trying to connect to the internet, cussing, restarting, calling the help desk, crying, complaining and restarting again. Ugh.
Mid-afternoon I had a Pumpkin Smoothie in a bowl and a protein bar a little later. The Vega Vanilla Chai powder is a little green so the color is not too pumpkin-y but the taste was!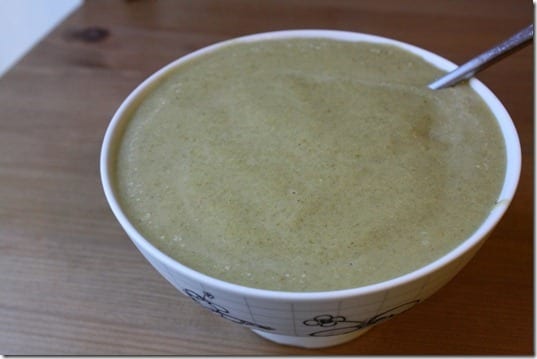 Our Spatchcock Turkey came out too dry so I decided to make turkey noodle soup with half of it today. I added a few handfuls of this Southern Greens Blend for some extra super-food power.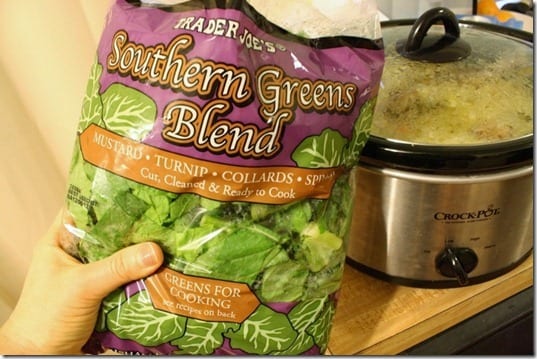 Served up with garlic toast – I could eat those Garlic Gold Sprinkles straight up! Have you tried them?! So good. I'm sure I reek of garlic now, but I couldn't stop myself.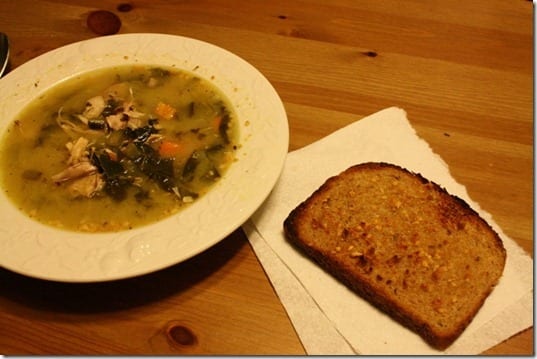 I'm tethering internet from my phone to write this post and am about to hand over my lapper to that guy I married to try and fix. But, we all know I need a new laptop (and by "we" I mean "me"). I would have spent all day searching the Cyber Monday sales for a new laptop –> IF MY INTERNET WORKED HELL-O!
So, I think I missed the bus or the boat or the magic carpet and will continue to lug with 22 pound machine with me while I travel. At least it counts as my strength training for the day when I walk around the Atlanta airport with this thing in my arms
 #MexicanGirlProblems #BloggerProblems
Let me live vicariously through you – Did you score any Black Friday or Cyber Monday deals??
Run SMART Goals
Fill out this form to get the SMART Running Goals worksheet to your inbox!