This weekend while I was ordering Christmas gifts for my brothers (two peeps crossed off my list!) I ordered a little something for myself…
I bought the Oxygen Diet Solution book. In my defense Mr. Amazon suggested it to me (based on other things I looked at) and when someone suggests you read a diet book it's best you just do it before it all goes to shit. Thanks Mr. A.
But really, I am a big fan of Oxygen magazine and love that they push strength training and clean eating over crash diets and ellipticizing. (Yes, I do a lot of cardio, it's my thing – I appreciate that the mag tries to guide me in another direction.)
I don't know why, but I went a little crazy with the grocery shopping this week and bought a metric ton of vegetables. Seriously. Romaine, mushrooms, onions, tomatoes, zucchini, TJ's greens mix, huge box of organic spring mix, green beans…
Anyway. I cooked up more of the greens into a cheesy frittata and served it up with zucchini (fried up with balsamic and spices).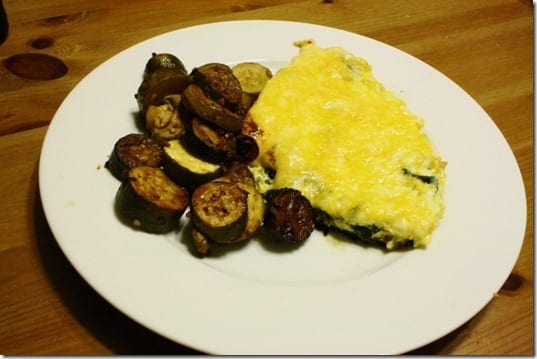 Then, I had a major baking fail. I tossed it into the trash. Boo.
Luckily, after that I had a baking win… That I ate.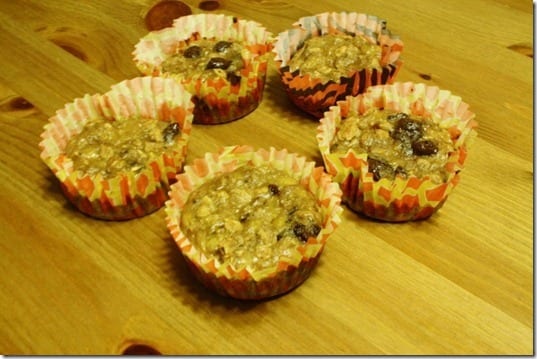 I'm struggling with work-life balance these days, so I'm going to log off and read for a while now. I wanted to read Life of Pi before I see the movie and my mom lent me a book that I need to crack open! Good night!
Run SMART Goals
Fill out this form to get the SMART Running Goals worksheet to your inbox!