Hellooo! I just wrapped up dinner and was going through emails when I saw this press release that I wanted to talk about with you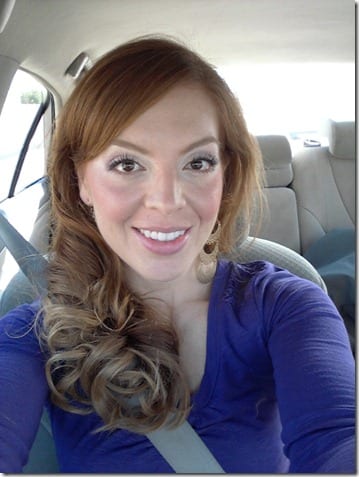 (random picture to fill the sad void of appropriate images related to this post)
So, if we were friends in real life I'd call you right now and be all like, "Hey, what are you doing? Have you gotten your hangnail fixed yet? Anyway. Did you hear…"
Active Network and Allianz Global Assistance (insurance co.) are teaming up to offer runners race insurance on their race. Soon when you register for a race on Active.com you will have the option to buy "race insurance". Registration Protector would be available to would-be-racers registering on Active.com.
"With Registration Protector, a participant who misses an event for a covered reason such as an injury, illness, job loss, transportation delays, military/family/legal obligations, and more can get their registration fees reimbursed."
I think it's a good idea, but I want to know how much it will cost (the press release didn't say). I register for a  good number of races each year and that would really add up if I bought insurance for each race! I think I might choose it if it was a race that was far away or I was recovering from an injury and was signing up on a whim?
Question: What do you think? Would you buy race insurance? Do you buy travel insurance?
Run SMART Goals
Fill out this form to get the SMART Running Goals worksheet to your inbox!