Hello! How was your week?
After driving back home from Vegas with 2 hours of sleep on Monday, I wasn't sure how this week would go. Buuut, I caught up on sleep Monday night and jumped back into the swing of things by Tuesday
All that felt like yesterday and now it's time for my Friday Favorites of the week!
Food Faves:
1. I got this McCormick Perfect Pinch spice jar from Fitbloggin and finally busted it out last week. I am in love!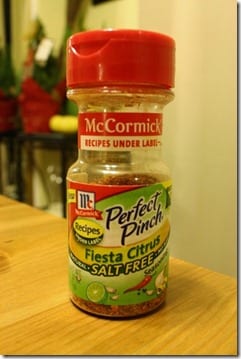 I sprinkled some on my roasted brussel spouts last night…
and have been putting it on eggs for breakfast too!
2. Pancakes!
We ate at the Grand Lux Café in Las Vegas Sunday morning. I was thisclose to passing on the invite, but it's Susan's favorite restaurant ever. So, hung over or not we went.
It's owned by the same company that does Cheesecake Factory, but it's better! They have these signature Red Velvet Pancakes that a few people at the table ordered. Luckily, my dining partners shared. Love that.
I tried the Red Velvet Pancakes and yes, they are like Heaven in your mouth.
and Banana Pecan Pancakes. God.Bless.Them.
Susan and I shared an omelet and regular pancakes. Pretty sure we must have still been drunk to order regular pancakes with those other options on the menu.
Friday Not-So-Faves…
Before I went to Vegas I got my face threaded – that's when they use thread to remove your eye brow hair or other facial hair instead of waxing. I can't do waxing because my skin freaks out every time.
Well, the combo of threading and copious amounts of make-up I woke in LV made me break out worse than I ever have in my life. It's bad. Boo.
In spite of that I'm going to do a make-up post soon. I bought this Smashbox try it kit for the primer and want to review…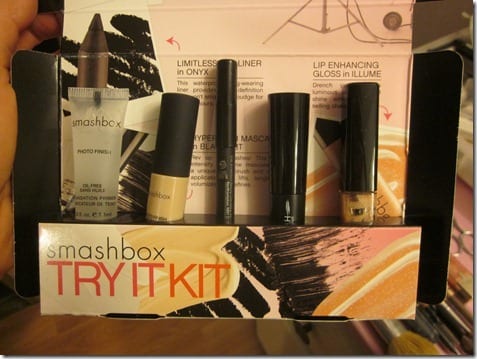 I took a poll on twitter, but wanted to check here too – do you prefer makeup tutorials on video or picture posts?
Question: What was your favorite thing this week?
Run SMART Goals
Fill out this form to get the SMART Running Goals worksheet to your inbox!