It's that time again… Confession Thursday.
Dear blog, Please forgive this Monican for…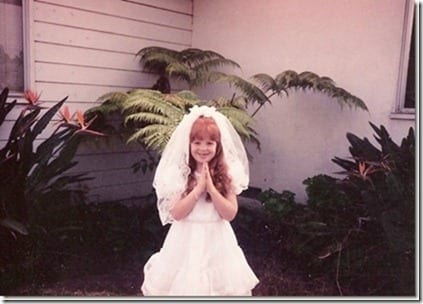 1. I never check my voicemail. I'm sure there's something in there I need, but 'eh'.
2. I purposely avoided opening the Race Pictures email from Long Beach because I knew I would look like death. <- That was back in Oct and I never opened it.  I felt good about the race and just wanted to keep it on that note.
Until yesterday when they tricked me with a "Holiday Sale" email. Damn.They tricked me!
3. My throat still hurts so I'm popping pills like Lindsay Lohan. Only it's Dayquil.
4. I wish I was one of those people who lost their appetite when they were sick. Nope. Never.
5. I'm brainstorming my 2013 goals… Aaaand I'm considering coming out of my recent mary retirement. Maybe. Stay tuned.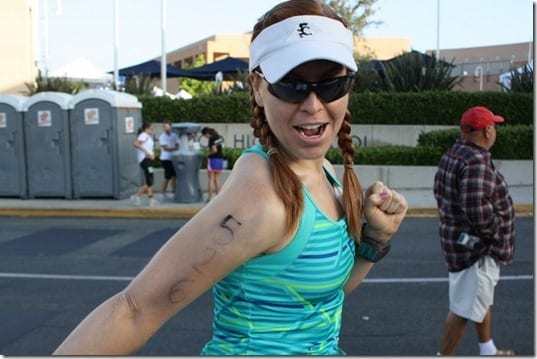 6. I paid 50 bucks for a DNA test to tell me I have red hair. Thanks.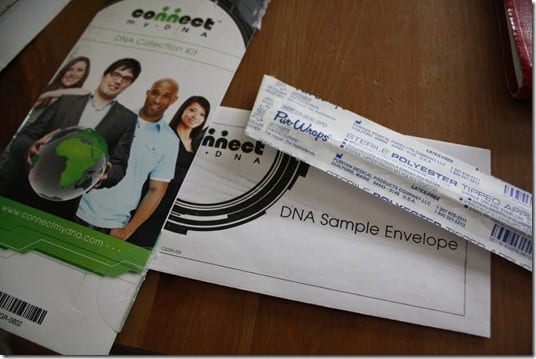 7. I can't decide if being self accepting of my flaws means I have a healthy mindset or I've given up.
8. I am so NOT in the Christmas spirit this year. I'm hoping an upcoming trip to Disney will get me in the mood.
If not, at least there will be ice cream there.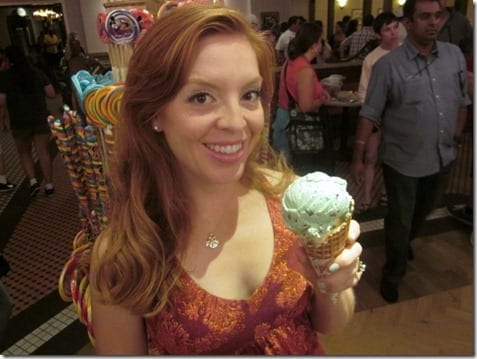 Question: Got anything to confess?
Are you in the Holiday Spirit?
Run SMART Goals
Fill out this form to get the SMART Running Goals worksheet to your inbox!