Helloooo! How as your weekend?
I ran a Holiday 10k…
and got fancy for a Holiday dinner.
What did you do?
Today was rainy and gloomy. I was going to run, but decided to take a rest day and enjoy a little walk and talk with my friends via phone. But tomorrow it's on.
This afternoon I headed to my mom's to walk the dogs and have dinner with  my fam. I wore my ridiculous, but warm and cozy hat.
Search Me Sunday
These are the search strings un-expecting Googlers used and ended up at Run Eat Repeat…
1. a bad person – And you ended up here. What does that say.
2. do you eat gingerbread houses – Yes, I did last year.
3. my bestie is a weirdo – Yes, but she loves me anyway. Thanks Cindy.
4. i had an egg sandwich and cold coffee – Everyday.of.my.life.
5. gyno table – A lot of vagina related searches this week, but this is the only one you'll see.
6. Mexican dog with guacamole – Rox loves avocado!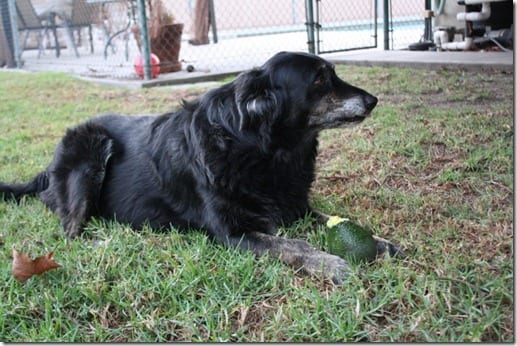 7. run over my big toe – Ouch!
8. "wished i had freckles" – I have them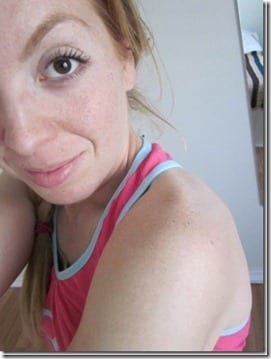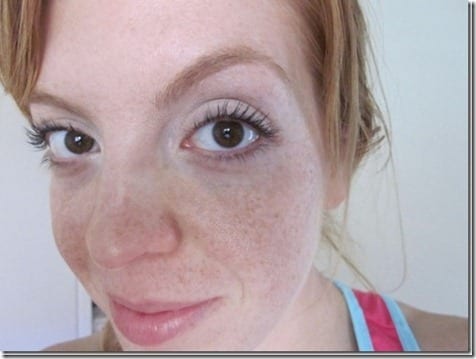 9. songs about your ex getting married – Read It's Called a Break Up Because It's Broken and call me in the morning.
10. sorry Mexican – I'm not.
Of Possible Interest: Woman runs a Marathon in Iraq where woman are covered.
Question: What did you do this weekend??
Run SMART Goals
Fill out this form to get the SMART Running Goals worksheet to your inbox!