How was your day?
I am trying to bust out as much work as I can before the holidays. How exciting.
I had a random, but fierce craving for hummus and hit the store after work. And I randomly scored some salmon on sale – bonus! 
I also "accidentally" bought this fancy wine/vodka thing. It is a French wine mixed with vodka and lightly carbonated. IT WAS MADE FOR ME! I wasn't going to bust it open until Friday but one thing led to another and now I'm talking to you fine people…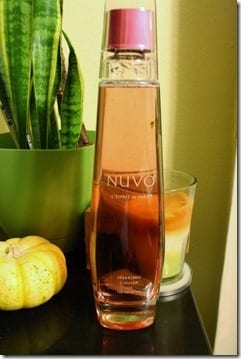 I've been night-capping it with dark chocolate, but this is so much better
Two RER readers contacted me about runs in honor of the victims of Sandy Hook Elementary and I wanted to pass them on…
This is a 5k or Virtual Race – Sandy Hook Run for the Families
This is a group pledging to run or walk 26 miles in January and pledge donations based on their mileage. 26 Memorial for 26 Lives
Run SMART Goals
Fill out this form to get the SMART Running Goals worksheet to your inbox!