Hello! Did you know today is the last day before tomorrow's big End of the World sha-bang?!
Yep. It's science.
The end of the world was predicted by the Mayans thousands of years ago and since I'm a direct descendant of the Mayan people I believe it
Today has me thinking about my last day on Earth I thought I'd make a list of the 3 5 things I want to do before the end of the world…
1. RUN!!! Run an ultra-marathon, run to Nevada, run across the US…
Unfortunately, I needed a day off from running so I went to the gym today. Please please please tell me I didn't skip a run on my last day…
2. Eat French Toast made from a Cinnabon…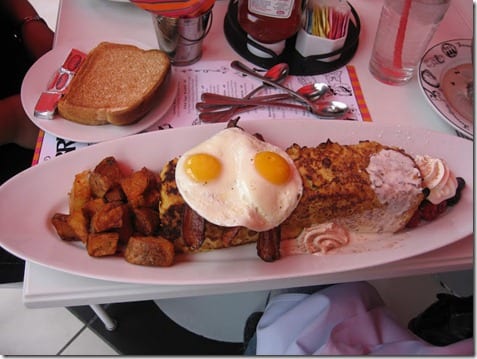 a whole pizza, whole watermelon and tons of cherries.
and the biggest Yogurtland cup of my (soon ending) life.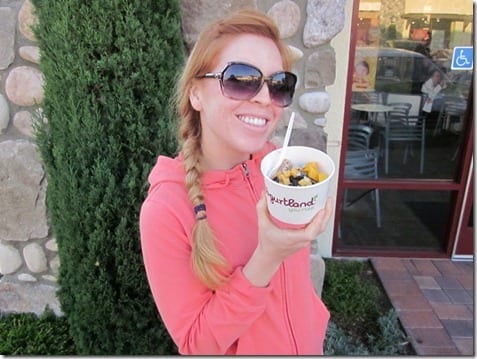 3. Go out dancing with my friends and request all my favorite songs.
4. Walk the dogs, buy 100 more dogs and walk them too.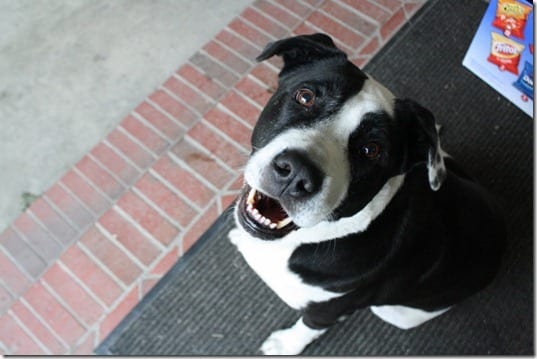 5. Tell my family I love them. And I'm sorry for being such an a hole sometimes.
Question: What do you want to do before the End of The World?
Run SMART Goals
Fill out this form to get the SMART Running Goals worksheet to your inbox!