This morning I woke up NOT bright and early (I'm still on California time) and went for a run. I wanted to do a long run, but it's hard for me to stay on track in Florida (late start, not the best eating, feeling like I'm taking over the day running). But, I did 12 miles today and I'll probably do 12 tomorrow for a back to back LR.
When we came out in August I did the same thing  – ran 13 and then 12. I was training for New York  at the time. Now I'm training for something else. TBA on New Year's (not because I'm mysterious, mostly because I need to figure everything out).
Breakfast – I think this is the best omelet I've ever made – I had to document
Winner of the Under Armour Hoodie Giveaway…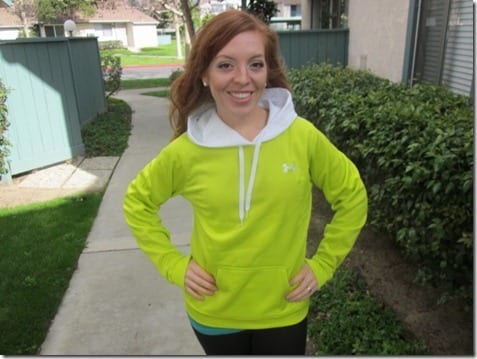 It's pretty quiet here so I think I'm going to relax with my book – Gone Girl.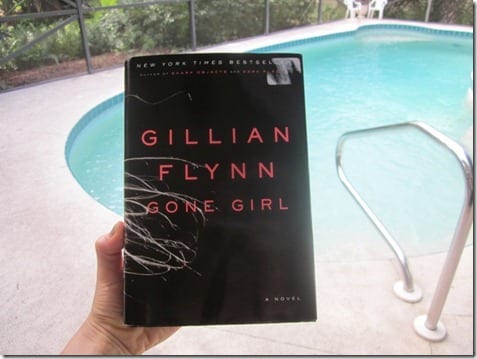 I am thinking up my 2013 goals too – do you have yours yet?
Run SMART Goals
Fill out this form to get the SMART Running Goals worksheet to your inbox!