I enjoy long walks on the beach…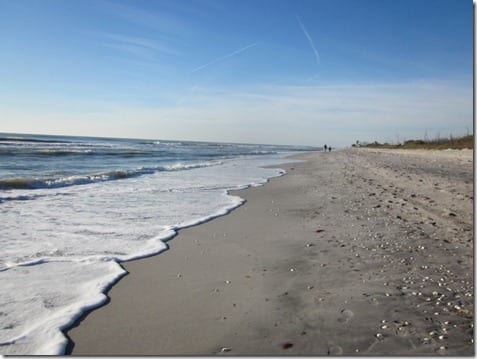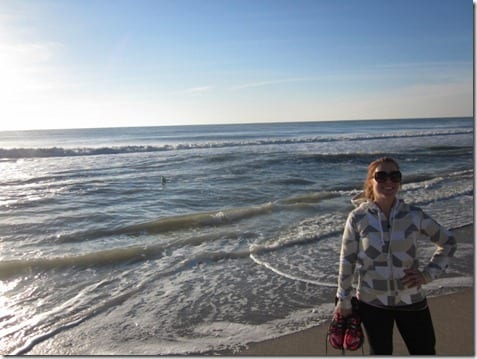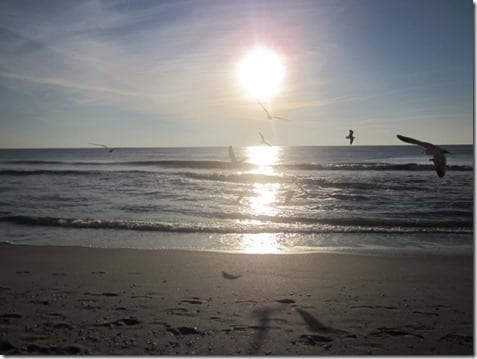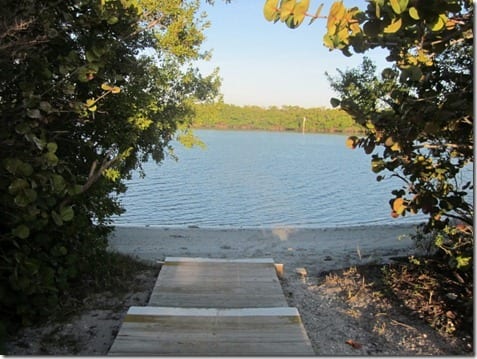 Guys with dimples…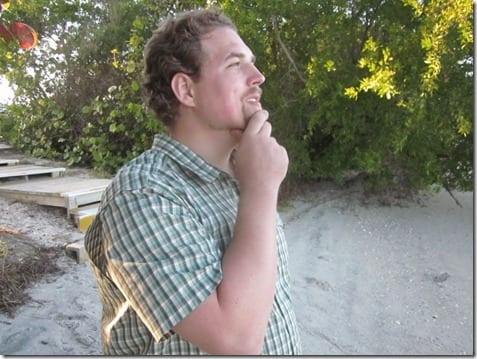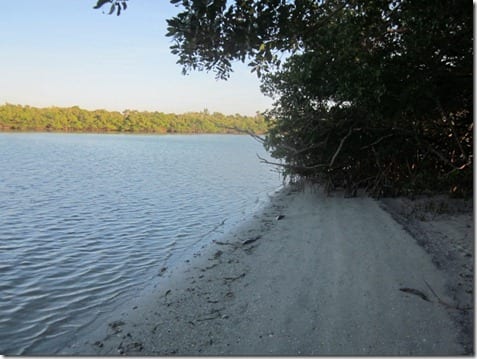 and champagne.
Or dark chocolate when champagne is not available.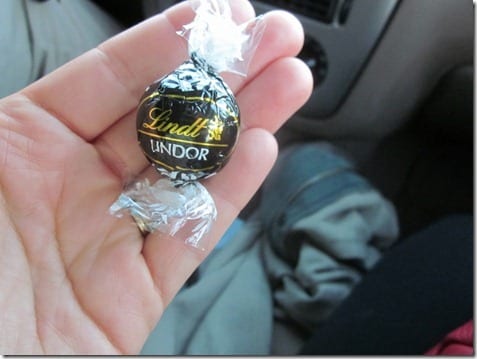 Yesterday Ben and I took a walk on the beach and discussed how cliché, yet awesome those long sandy walks are… I love it.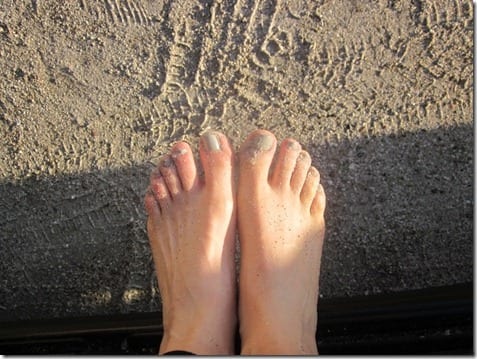 Then, we discussed our zodiac signs and stopped at an ice cream shop his family has been raving about. Yes, the carrot cake really tastes like carrot cake. It's amazing. We shared a carrot cake / rum raisin combo.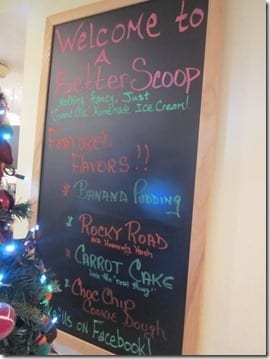 All I need in the world is a place to run and ice cream with rum in it. Amen.
This morning I did a 6 mile run just like yesterday. I'll change it up tomorrow.
Yesterday: cold and with music = minute faster.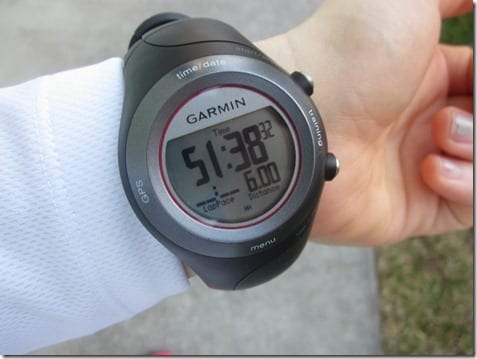 Today:
December 2012 Highlights:
Favorite Run
The Las Vegas Rock N' Roll Half Marathon was the toughest race I did this year. I was hung over and a mess in a dress showing too much chest. But, it fun to be able to run with Susan so it's my favorite of this month.
2nd Runner Up is the Holiday Half in Oxnard
Favorite Eat
I don't know if it was that previous to this meal I subsisted off of vodka and red bull or what, but the Pho I ate after the Las Vegas Half Marathon was Amazing!
Favorite Post I'd Like to Repeat
Disneyland for Christmas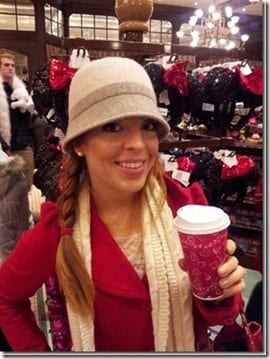 Every month this year I've done a round up of my favorite "Run" "Eat" and "Repeat" post. If you want to look back on them here they are:
March Highlights
August Highlights <- No se.
Question: Any major milestones you had this year? Share with the class so we can all cheer for you!
Question 2: Like long walks on the beach? What would your online dating profile say?
I kinda like this profile from Bluntcard
Run SMART Goals
Fill out this form to get the SMART Running Goals worksheet to your inbox!