Hello from home!!! As much as I love that sleepy little Florida town, I am happy to be home.
My mom, dad and little brother picked me up from the airport and we stopped for comida on the way home. I wasn't very hungry so I just went with a salad.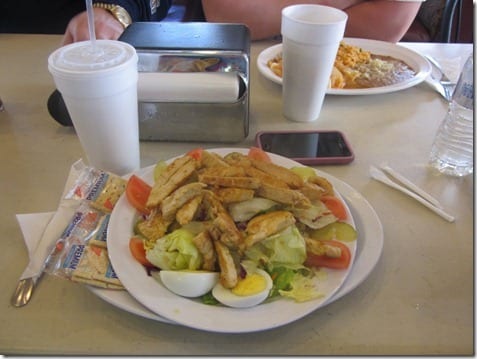 Then, I grabbed up Vegas and took him home. No, I didn't miss him at all because I have a tiny black heart while I was gone my mom texted me every time he barfed. He's a bad cat.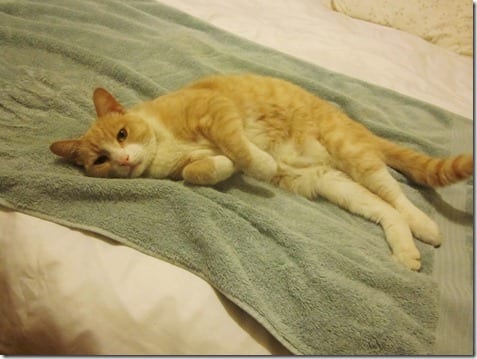 I was home by 5pm PST and hit up Costco for food – the fridge was completely empty…
and started washing clothes. Started, not finished obviously.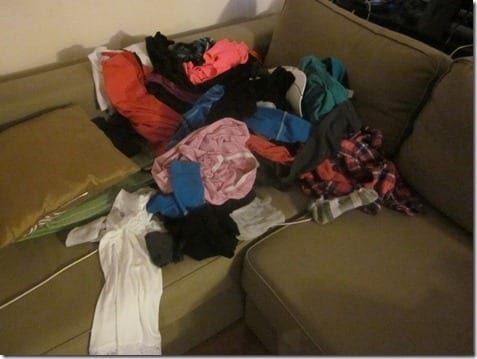 This morning it felt great to lace up a different pair of shoes (I only took 1 pair to FL and normally change it up) and run my favorite 6 mile route! Welcome Home Monican!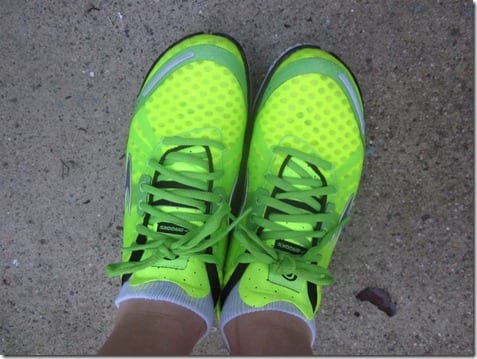 I also had to make an emergency trip to Target for kitty litter last night and picked up Emergen-C. B has been sick and I'm really trying to fight it off so I'm taking 2 of these an hour and peeing bright orange.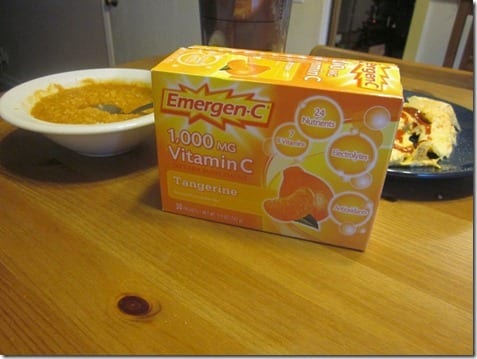 Yesterday on the plane I exchanged 6 pieces of dirty green paper to watch the Katy Perry movie. (My laptop battery only lasted 1.5 hours and I needed entertainment.)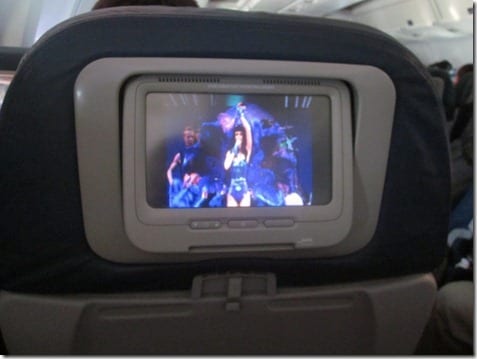 So, even though I ran without music today I had "Last Friday Night" in my head THE ENTIRE TIME. For real B.
Now it's in your head. You're welcome
PSA – Target had practically all clothes on Clearance yesterday. Go check it out.
Question: Katy Perry – Love her or not?
I love her. Firework is one of my faves.
Run SMART Goals
Fill out this form to get the SMART Running Goals worksheet to your inbox!