Hello! How is it going? Last night I stopped at Yogurtland on the way home and the manager asked me where I've been. I used to be his best customer, but I've been dropping the ball lately.
Since I ran a half marathon yesterday I am taking a rest day from running today. But, I have more energy than I know what to do with so I hit the gym for a short strength session. I also really really really need to go to yoga this week. Really.
I just realized that I have a race 4 weekends in a row. Then one rest weekend and another race after that! And since they're all on Sundays I need to change up my normal schedule to allow for rest, cross training and running (I usually rest Sundays because God said so).
Monday Mini-Goals for this week:
Sundays: Race

Monday: Rest / easy Strength – aiming for a home yoga sesh too

Tuesday: Speed work

Wednesday: Barre Class

Thursday: Mid-distance with a few miles at goal pace / Yoga

Friday: 10 miles, Abs

Saturday: Rest

Half Mary
I have Salsa Chicken in the crock pot for dinner tonight. I need to hit up the store later, and figure out the rest of the week.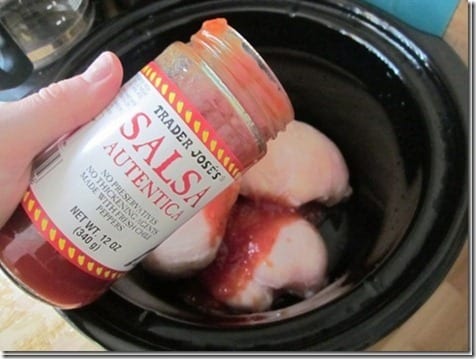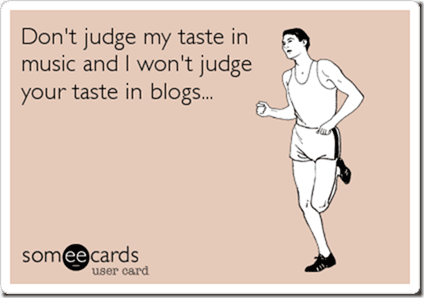 Music Monday best new Running Songs:
Since I'm racing so much coming up I need some good music to keep me going. These are my favorite running songs for the week…
Thrift Shop by Macklemore & Ryan Lewis
(Blow me) One Last Kiss by Pink
Question: What is your favorite song this week?
What are your mini-goals for the week?
Run SMART Goals
Fill out this form to get the SMART Running Goals worksheet to your inbox!