Hello! I haven't posting much in the way of daily eats because I know it gets boring pretty fast (read: We get it B, you like eggs and nutbutter).
But, since some of you asked I thought I'd share a typical day as of late…
I run here: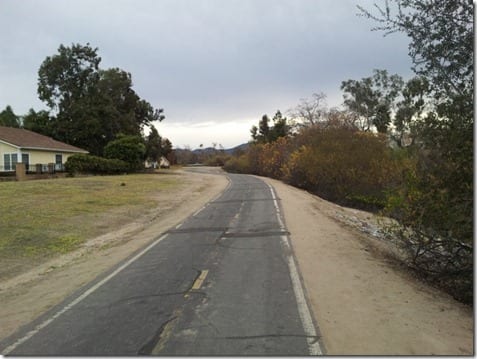 Then, I eat eggs and get to being productive (I'll also have a banana or something if I have them):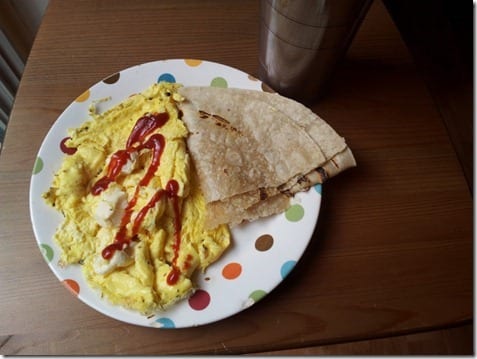 Lunch this week has been salmon on salad because I'm obsessed.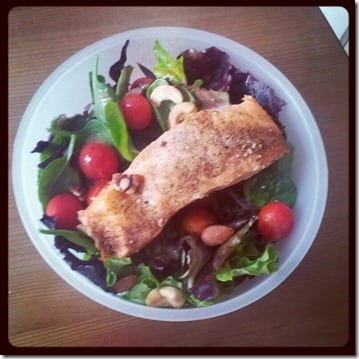 My snacks of late have been lots of sunflower seed butter on rice cakes…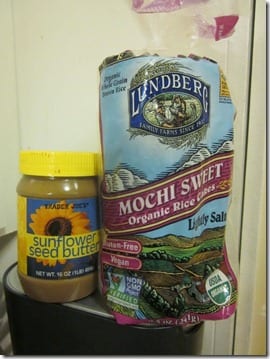 and Quaker snacks where I mix the cheese flava with vanilla creme . Yes, it's amazing.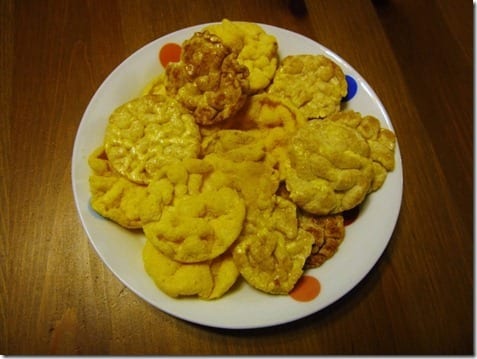 I just came back from dinner at a hole-in-the-wall Chinese place. They had warm donuts so I'm probably going back there today (and everyday for the rest of my life)…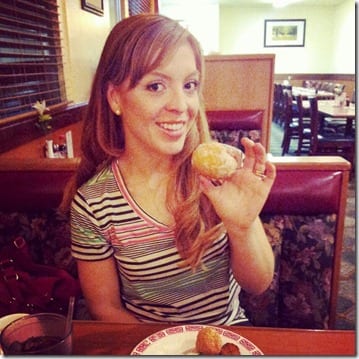 "DIAMN GL!" is exactly what I said when I ate the donut.
I'm also still drinking diet soda. Yes, I know I'm going to die. I've come to terms with it.
After dinner I saw Zero Dark Thirty. Good movie, but the ending was totally predictable.
(source)
Ask a Monican about Side Stitches:
Monica from Run Eat Repeat answers…
1. I get bad side stitches when I run? Will I have to fuel when I run longer?
2. My cousin's wedding reception is the day before my first marathon! What should I do?!
3. Can I run a marathon?
Winner of the Moving Comfort Giveaway is:
Got a question about running, eating or the pursuit of happiness? Leave it in the comments or email me at runeatrepeat at gmail.com
Question: What was the last movie you saw?
Run SMART Goals
Fill out this form to get the SMART Running Goals worksheet to your inbox!