I have been very lucky thanks to RER, but recently I convinced myself a new product was made specifically with me in mind. This is the best thing that's ever happened to me!!! (Dramatic much?)
Yes, I know RER has allowed me to meet some of my favorite people…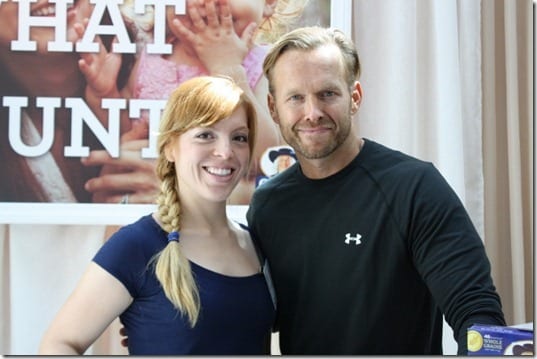 (Yes, you too JackSht)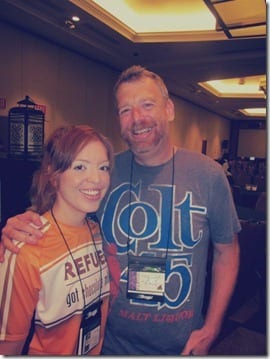 and have the most amazing experiences…
But, if you know 1 thing about me it's probably that I love running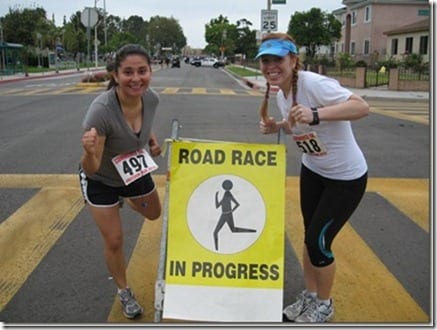 and I love eating –> watermelon.
Well, I recently heard a rumor that my favorite hydration company, Nuun was formulating a flavor with RER in mind
Nuun is making WATERMELON flavor!!!!!!
I died of happiness a little when I heard.
Then, I came back to life and tweeted them with my excitement. Thanks to luck (and probably RER) a few days later this showed up on my door step…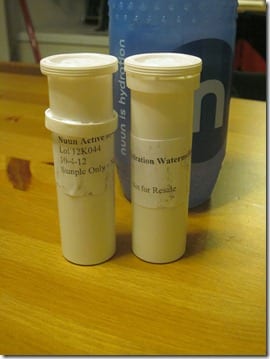 This is what their product usually looks like (below), so you can see by the packaging above it's not even out yet!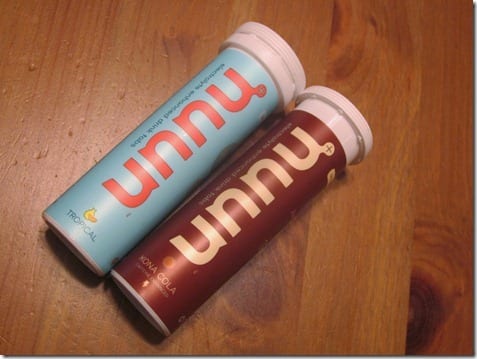 I personally like Nuun because I'm a very salty sweater and it has more potassium and sodium than other sports drinks. I bought these flavors at the RnR Phoenix expo this weekend.
I tried the new Watermelon Nuun on my 8 mile run today and I love it!
Running + Drinking Watermelon Nuun =
Match made in RER Heaven. Love.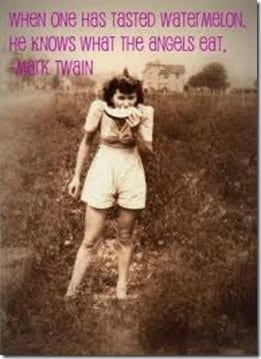 *Note: Nuun Watermelon is going to be a seasonal flavor so if/when you see it – snatch it up! Available in the Spring!
Question: What are you loving this week?
Run SMART Goals
Fill out this form to get the SMART Running Goals worksheet to your inbox!