So, I have some news for your today… I have decided to start a new life. To be honest, I didn't really 'decide' as much as it has been forced upon me.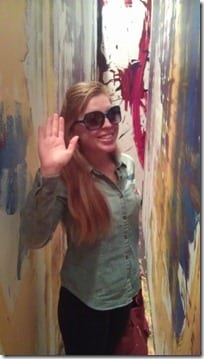 Let me back up…
Last night around 10:30pm the power shut down in my condo. No computer, TV, microwave, lights – it was like caveman times except I was eating M&Ms and I'm pretty sure they didn't have those back then (can we get a fact finder on that though as I want to be historically accurate?).
Anyway, I hung out by romantic candle light for a bit before calling it quits and going to sleep. This morning when I woke up my phone and Garmin were both dying. So, I think I ran about 14ish miles? We'll never know for sure.
Okay, that's no big because I'm not Type A, but adds to the dramatic effect of the day.
The power was still off after my run and since my water heater is electric I had NO HOT WATER <- I am full of first world problems today. Boo-hoo.
Anyway, I went to the gym to shower. #Winning
At this point it was noon and the power was still off. I decided to live my life like they did back in the 80s and act like there was no internet. It was pretty weird.
Randomly I found myself at the Orange County Museum of Art.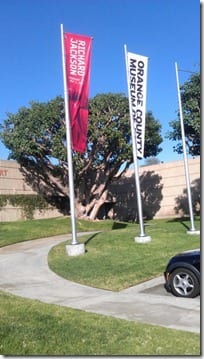 Then just when I thought my complete bullsht first world problems couldn't get any worse….
I DROPPED MY PHONE.
And it broke, just like my little Mexican heart.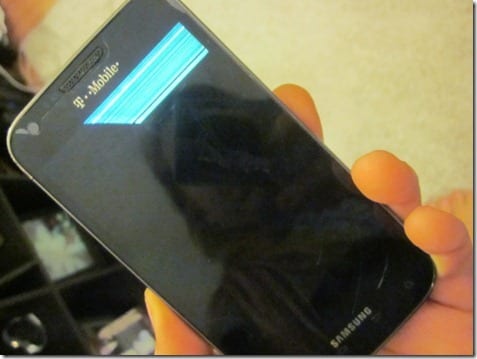 So there I was standing in the museum staring at my cracked cell phone that held all the people, answers, loves and secrets to my life. Gone. It's all gone.
I considered putting my SD card into a new phone, but that wouldn't make for a very interesting story blog post. Instead, I've decided to start a new life. Yep, everything in that phone is dead to me. I have 3 phone numbers memorized – my Mom, Nina and 911. That's it.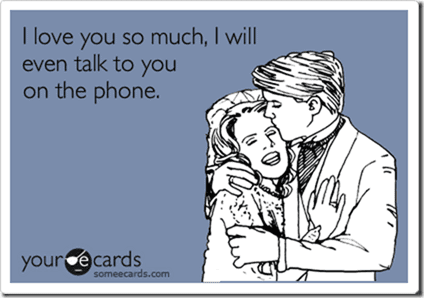 Luckily, this story has a happy ending in that T Mobile sent me this other phone a while back to test out and I never switched over! Ha! I already have a new phone!!! #Winning again.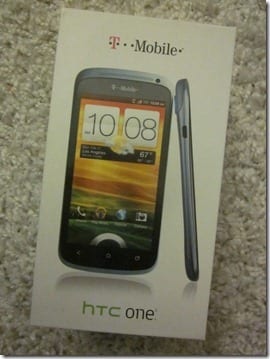 If you are reading this and still want to be in my new life you're welcome to text or call me with your number. If you're a complete stranger that wants to be in my new life leave a comment with your number and I'll text you
Question: Have you ever broken your phone? Did you freak?
It's funny that I didn't freak at all, it was almost nice to think all the junk in there doesn't count anymore…
Run SMART Goals
Fill out this form to get the SMART Running Goals worksheet to your inbox!