I was such a productive bee today! As soon as I woke up I walked to the store for some milk so that was my exercise for the day. Sundays are normally a rest day for me, but it's nice to take a lil walk
After breakfast I did a lot of cleaning. Then, I hit the store for a complete grocery haul…
In my basket:
Asparagus

Organic Spring Mix

Zip Fizz

Salmon canned

Celery

Fuji Apples

Salsa

Broccoli

Mahi mahi burgers

Egg whites

Eggs (I eat a lot of eggs.)

Turkey

Babybel cheese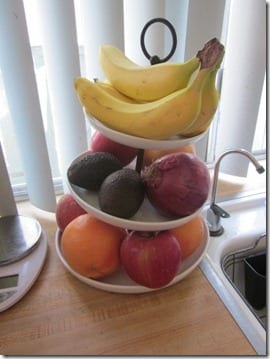 And I cooked up some chicken for lunch during the week – I am all set!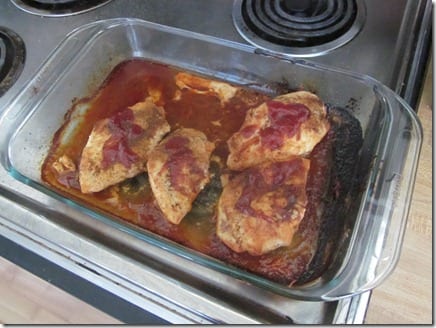 The Los Angeles Marathon is a week from TODAY so even though I didn't train specifically for it I am treating this week as a Marathon Taper week of sorts, meaning…
A LOT of this*: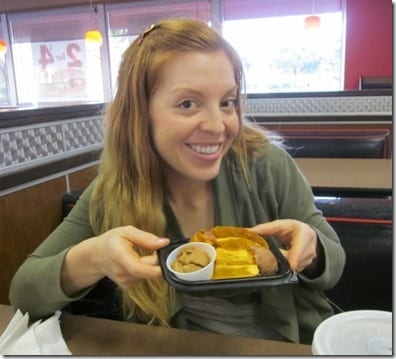 *Carb Loading
and A Little of this*: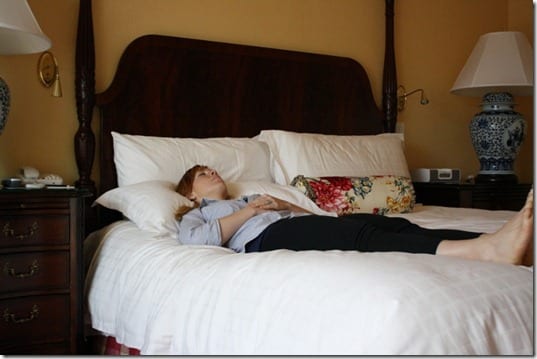 *Rest
So, my workout plan for the week is – 3 days of running, 2 days of Jillian, 1 day of Rest.
And since it's been a while – here are my favorite searches from the week… Someone googled this and found Run Eat Repeat:
"tina fey butt"

"depressed during marathon taper"

– Perfect timing! Me too. Oh, you wanted advice? #Fail

"after i perspire i smell like fritos"

"am i hungry or horny"

"is it cheaper to buy whole watermelon or container pre-cut"

– Whole! It's so easy to cut too, watch my Watermelon Loving / Cutting vlog and it'll take 2 seconds. Okay maybe 2 minutes.
Let's Talk: Name one thing in your grocery cart this week!
Run SMART Goals
Fill out this form to get the SMART Running Goals worksheet to your inbox!