I have been a little out of control in the snacking department lately.
Okay, always.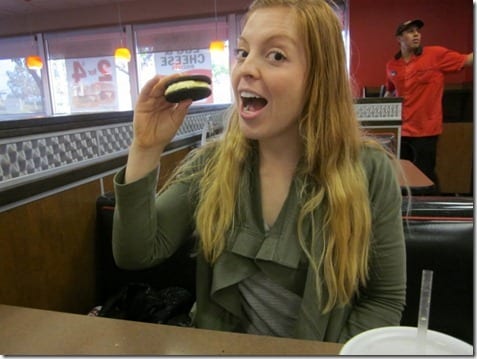 But this week has been extra 'bad' = full of potato chips and chocolate chips on omelets – Busted!
I have always said snacking is my biggest challenge for healthy eating. I am Snacky McSnackerson. And that's not horrible if 80% of my snacks were healthy – which, admittedly they're NOT.
Recently Aveeno asked me to be part of their Beautiful Change Challenge. The first part was finding ways to make time to exercise.
The second Beautiful Change Challenge is to find ways to eat healthier food for a healthier body.
So, I've decided to give myself a Healthy Snack Challenge and plan my snacks for the next 30 days in an effort to stop grazing and get back on track with clean eating.
Today I'm swapping out classic buffalo wings for Cauliflower Wings – I saw these at the Natural Products Expo I got pretty excited.
A healthy snack that seems indulgent! Up.my.alley.
Cauliflower Buffalo Wings Recipe
This is super easy too – I just used a head of cauliflower, buffalo wing sauce, garlic, salt and pepper.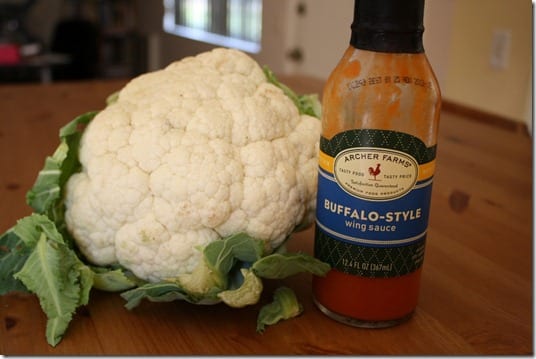 Wash and cut the cauliflower in half. Then, break off the stalks so they look like 'buffalo wings'.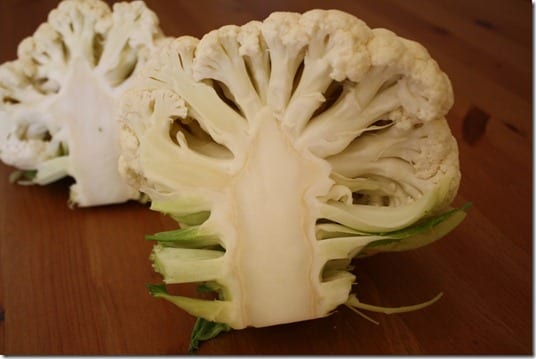 Place on an oiled baking sheet and season. Roast at 400 degrees for 20-25 minutes, tossing half way through.
When they're done toss in your favorite buffalo sauce.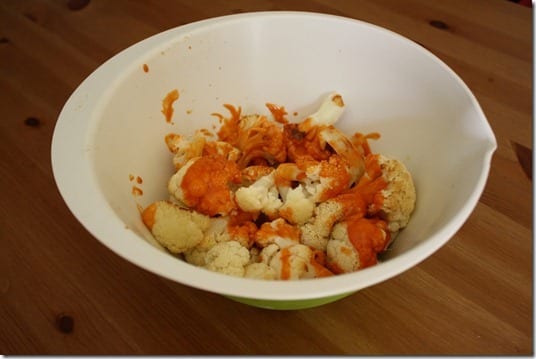 Warning: Your boyfriend / husband / internet lover will not think these replace "real" buffalo wings. Which they don't – but they are a yummy alternative when you're trying to be healthy!
Dip. Eat. Repeat.
For the next 30 days I'll be sharing my snacks on Instagram / Twitter  to keep me honest. More than anything my goal is to stick to 2 planned snacks and not graze on chocolate chips all day. Anyone want to join in on this challenge?
Question: How many snacks a day do you eat?
Disclosure: Compensation was provided by Aveeno via Glam Media. The
opinions expressed herein are those of the author and are not indicative of the opinions or positions of Aveeno.
Run SMART Goals
Fill out this form to get the SMART Running Goals worksheet to your inbox!