Hello! I finally made it back home around 10pm last night. That was the longest drive home of my life.
But, this morning I woke up feeling great and knocked out an easy 6 miles with my thoughts. It's always fun to process an epic weekend over a run, don't you think?
Breakfast! Egg and avocado quesadilla…  I have 5 avocados from my mom's tree that are perfectly ripe so they're going in everything.
I think A LOT of coffee is in order today…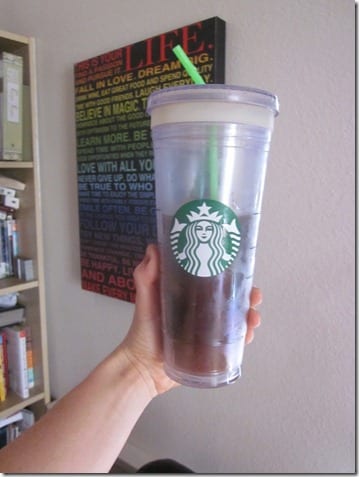 Running Motivation
Jay knows what's up!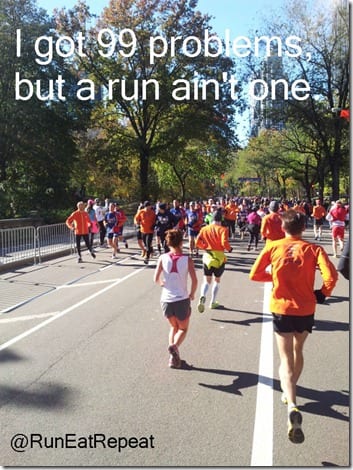 Workout Music Monday – this song is the theme song to Snooki and JWow's show. It's a great running song because of the quick beat and the chorus is fun. I'm adding it to my playlist tonight.
"I don't care. I love it!"
Question: What's your favorite song of the day?
Run SMART Goals
Fill out this form to get the SMART Running Goals worksheet to your inbox!