Remember when I went to the Natural Products Expo in Anaheim a few weeks ago?
Well, there were hundreds of awesome natural food and beauty products – and I fell in love with a few of them. Okay, truth be told I was already crushin' on Zevia pretty hard – this is me trying the ginger ale.
I love ginger
but I think the love is now mutual because they sent me ALL OF THEIR FLAVORS yesterday. Full report coming soon.
Also, I tried a new product at the expo called Chia Pod – a chia pudding cup. It's a great snack because it's just chia seeds, milk/juice and fruit! Since it's not available in local stores yet I decided to make my own.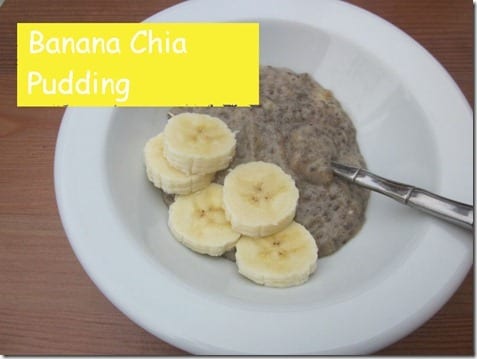 All you need are 3 ingredients: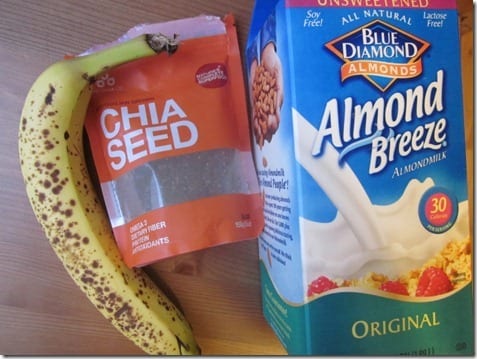 Blend: 1 banana, 1/2 cup milk of your choice, 1 Tb. chia seeds. (I used a blender, a food processor would work.) Pour into a bowl. Let set overnight in the fridge. Eat.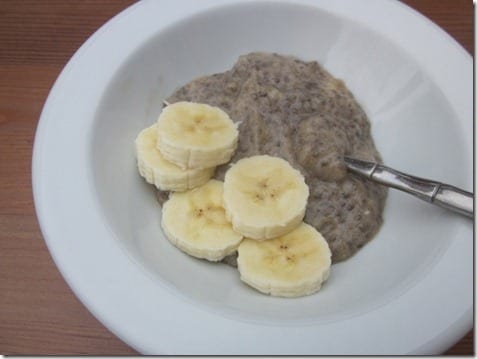 I added some trail mix to mine for crunch. I think this is more of a snack then a breakfast meal since it lacks protein, but I'm thinking about trying to add protein powder next time.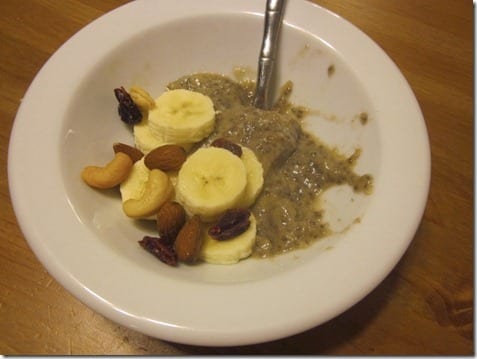 Today is Good Friday. It's a holy day and the last day of Lent. It's also the last day  I can get a Fish Fillet and be able to justify it on some level. (You're not supposed to eat meat on Fridays during Lent but fish is okay.)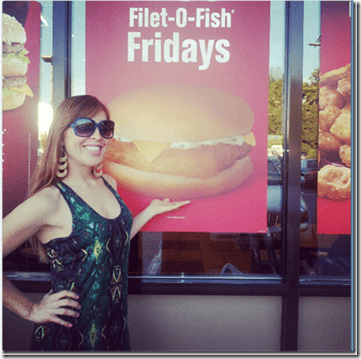 What she order?! Fish Fillet!!!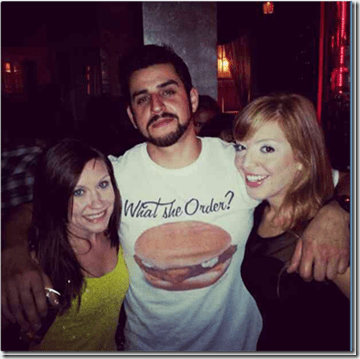 *Since someone asks every time I make this joke… "What she order? Fish Fillet!" Is from Ni**as in Paris.
Question: Have you ever had a fish fillet?
Do you want to join me for lunch?
Run SMART Goals
Fill out this form to get the SMART Running Goals worksheet to your inbox!