Three of my favorite people in the world ran the Boston Marathon on Monday. They are all home safe. Thank God. It really shook our local running community and running communities around the world.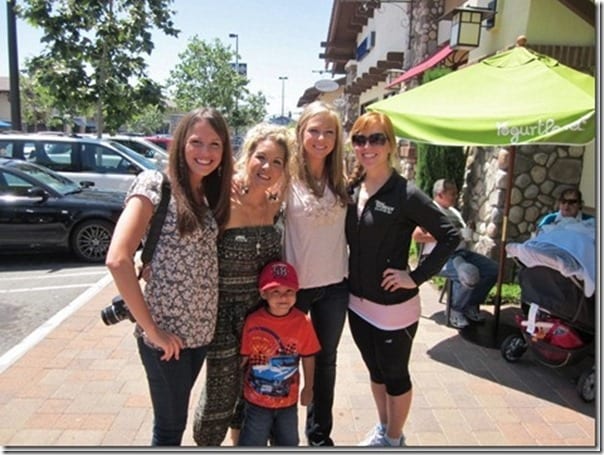 (Pretend like Janae is Sheila and SkinnyRunner is Kara Goucher)
We are planning a Boston Marathon tribute run on Monday and all local runners are welcome to join. The "Boston Strong" runs are happening all over the US inspired by Pavement Runner. There is probably one near you!
A run for us to unite and show our strength.
A run for those that were unable to finish.
A run for those that may never run again.
A run for us to try and make sense of the tragedy that has forever changed something we love.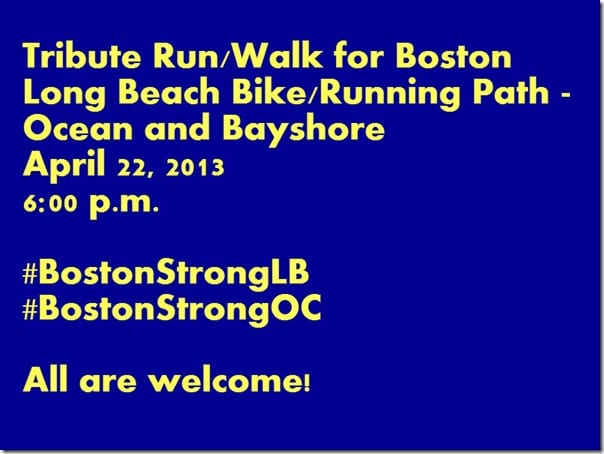 Come join us or find out if there is a run near you via social media.
If you want to print bibs for your local tribute run use Races to Remember.
And you can get a "My Heroes Wear Bibs" shirt from my spreadshirt shop (I do not make money from these).
 

If you are organizing/running in a local Boston Marathon tribute run / event please share it in the comments!
Run SMART Goals
Fill out this form to get the SMART Running Goals worksheet to your inbox!