Earth Day was Monday and even though you already know that you should recycle and turn off the sink when you brush your teeth, today's just the tip is about another way you can hug the Earth…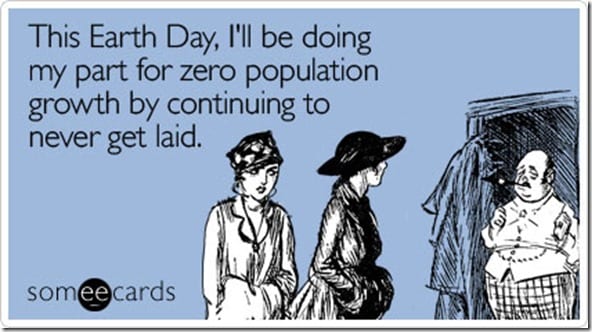 Just the Tip: Eat seasonally and locally.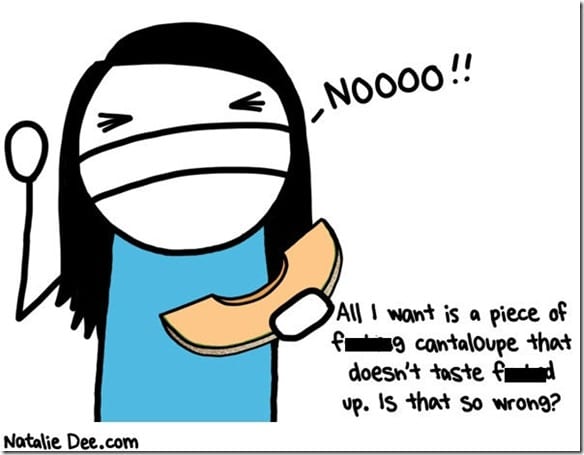 But what's in season right now?
Well, that depends on where you are. For example if you live in California these foods are in season in April/May:
Asparagus
Avocados
Basil
Beans, Green
Beets
Broccoli
Cabbage
Carrots
Cauliflower
Celery
Chard
Cherries
Citrus

Collards
Cucumber
Dates, Medjool
Kale
Kohlrabi
Lettuce
Mushroom
Mustard
Nectarines
Onion, Green
Passion Fruit
Peas, Green
Raspberries
Spinach
Strawberries
Tomatoes
Turnips
If you live in Wisconsin this is what's in season*:
If you live in Canada this is what's in season*:
(*Source: Stuff I made up)
If you're in North America you probably have most of the same foods on your list. But checking with your local farmer's market is going to be the list most accurate for your home.
Use Local Harvest to find a farm near you.
Benefits of eating seasonally:
It's cheaper! If a food is in season and in abundance  it is going to be a better price than during the off season.
It's better for the environment to buy local as opposed to the added environmental costs of shipping fruits and veggies from across the world to your kitchen.
They taste better! It's probably extra sweet and delicious if it's in season.
Variety. If you change up the veggies and fruits you eat based on season your diet will have more variety.
Here are a few recipes that use some of the foods in season right now:
Strawberry Trifle Recipe – super easy dessert!
Strawberry Pizza Recipe – weird, but good.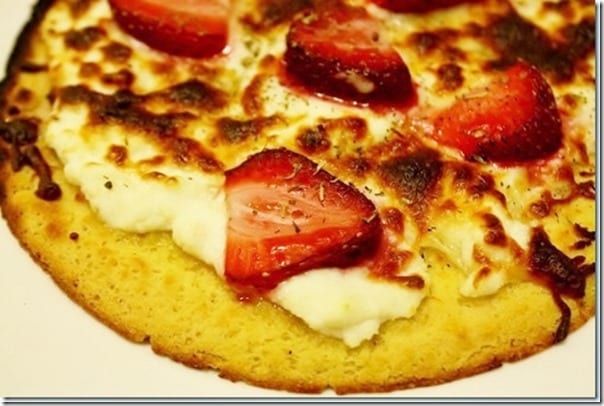 Avocados are in season too! Yep. I've been eating a ton of them from my mom's trees.
When life hands you avocados, make guacamole.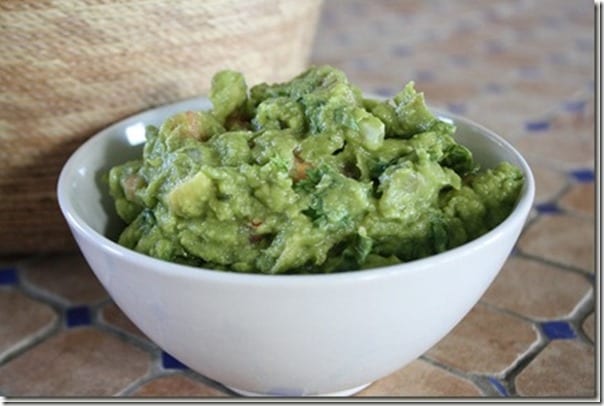 Question: What's your favorite fruit or veggie that's in season now?
Run SMART Goals
Fill out this form to get the SMART Running Goals worksheet to your inbox!