Today is National Blueberry Pie day!
And since I love any excuse to eat dessert I baked a whole pie to celebrate.
Not really, I'm not into making pies. Just making jokes.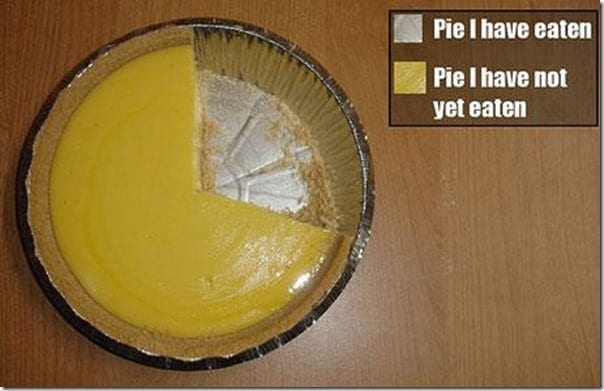 But I do LOVE smoothies. All of them.
Especially ones with alcohol. Just saying.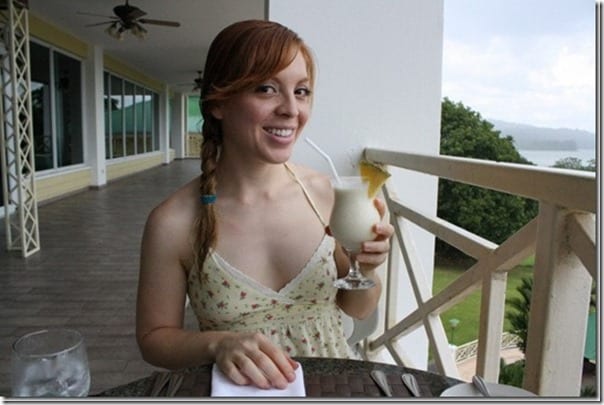 Okay, now I'm completely off topic and want a mimosa.
Anyway – here is a Blueberry Pie Smoothie Recipe so you can celebrate the day but don't have to try and make a pie crust from scratch.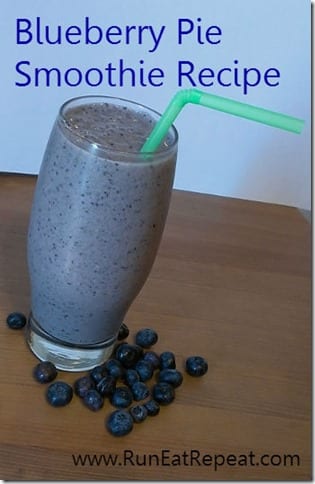 Blueberry Pie Smoothie Recipe
1 cup milk

1/4 cup oats

6 oz. blueberry yogurt

1 cup blueberries

3 ice cubes (more for a thicker smoothie)

1 packet sugar / sugar substitute of your choice <- If your blueberries are super sweet you might be able to skip this, but I needed it.

handful spinach or 1/4c frozen spinach
Step 1: Place oats and milk in a container for 5 minutes to soften oats.
Step 2: Pour everything, including milk/oats into blender. Blend.
Yes, put the spinach in it. I swear you don't taste it and I have a lot of people that backed me up on that post.
Step 3: Drink. Chug chug chug.
Question: Is it smoothie season where you live yet?
It's 80 degrees here today
Run SMART Goals
Fill out this form to get the SMART Running Goals worksheet to your inbox!