Hello! How's your week going? I have a doctor's appointment today so I'll let you know how mine is going later. It's just a check-up to make sure my tiny heart is still beating
This morning I started my day with an easy run in my new Brooks Running Gear – more on this later!
So, Earth Day came and went and I didn't really do anything earthy. #Fail
Then, Odwalla contacted me about this awesome program and I thought it was really cool! You can go to their Plant A Tree website and have a tree planted in your name!
Between March 20, 2013 and May 31, 2013, Odwalla will contribute $1 for each tree you create to The Nature Conservancy for the planting of trees– no less than $75,000 and up to $100,000. The mission of The Nature Conservancy is to conserve the land and waters on which all life depends. More information about the Conservancy is available by mail at 4245 N. Fairfax Drive, Arlington, Virginia 22203, by phone at (800) 628-6860 or at www.nature.org
I'm a big tree hugger, so I encourage all of you to check it out! (And I just realized it's been 2 years since I've went camping! This was at Sequoia National Park.)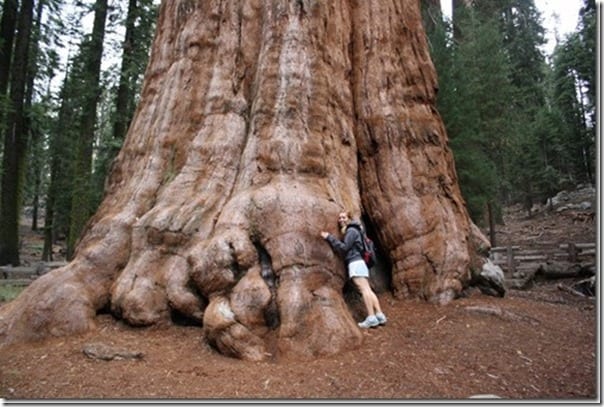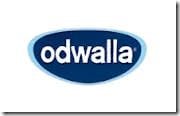 Random Sidenote: I'm a fan of Odwalla Juice from back in the day when I worked at Starbucks in college. I didn't like coffee then and used to make  signature smoothies in our frapuccino blenders with them! #Busted
Anyway. Plant a tree today! Spread the word!
Question: Have you ever seen Redwood Trees in person?
Disclosure: Compensation was provided by Odwalla via Glam Media. The opinions expressed herein are those of the author and are not indicative of the opinions or positions of Odwalla
Run SMART Goals
Fill out this form to get the SMART Running Goals worksheet to your inbox!