I am packing for my travels, but someone is not being cooperative. FTR – I just put Vegas on RER so much because he bugs me a lot but I'd rather he was a dog. Or a live in masseuse.
Tomorrow morning I am headed to San Francisco for a day long round table about a new weight loss prescription pill (not for me to take, only for my thoughts). Not sure how much I can share about it – but I'll share what I can later.
From SF I'm headed to NYC for a Whole Foods event.
Then, I come home Thursday. Aaand head to Los Olivos Friday night for the 30 mile race Saturday morning. I'm super stressed because everything is timed so closely I hope there are no travel mishaps. But I'm going to just try and go with the flow and not worry about things I can't control. <- Pray.
Wish me luck!
Fat Talk Talk
Stop saying you're fat!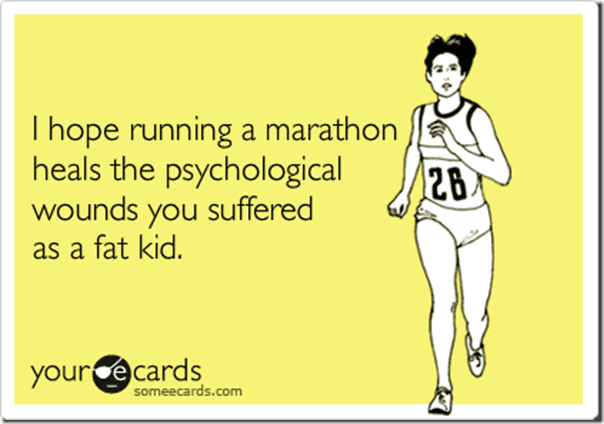 I am not the girl who complains she looks fat to other people because I actually used to be fat. It used to make me uncomfortable when my high school friends would complain about their (cute little) bodies. I mean, if they're thinking those things about themselves – what must they be thinking about me?!
At the same time, I don't mind the word "fat". I've been called worse things and I kinda like it as an adjective in general.
But, this article says No One Likes a Fat Talker
So whether you are fat or skinny or bloated or ate a whole pizza or shrunk your jeans – DON'T say mean things about yourself. It doesn't help you feel better or make the people around you think highly of you.
I know it's hard. We all have bad days. But the next time you feel gross, put something on that makes you feel good, call your best friend and put on some Amy Schumer jokes.
Please: Say something nice about yourself (even if it's in your head) right now!
Thoughts?
Run SMART Goals
Fill out this form to get the SMART Running Goals worksheet to your inbox!