I'm sick.
I don't know what the deal is, but I am going to spare you deets and say I might not make it through the night. Who wants my cat?
Since I'm feeling nauseous I've had some ginger chews and mints to help calm my stomach. I wish I had ginger ale, but most of them don't even have real ginger in them – reminder to check the label!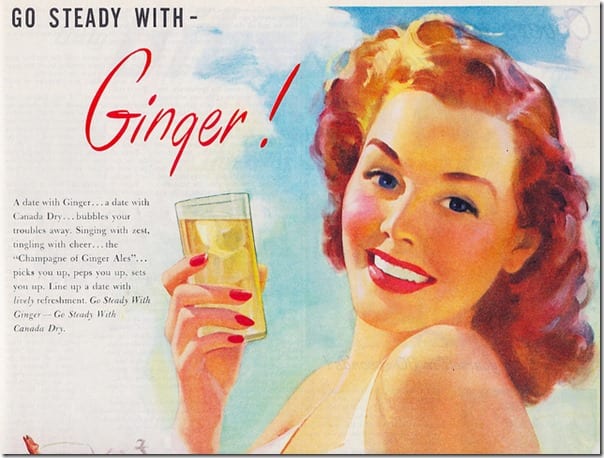 Which leads to my tip of the day:
Just the Tip: Ginger helps your tummy.
NOT 7UP / other soda or 'binge drinking to kill all the germs in your body'. Yes, I've heard it all.
See you later.
Run SMART Goals
Fill out this form to get the SMART Running Goals worksheet to your inbox!