I have a million things I keep meaning to share with you but then I forget because I'm spaztastic. So, this is a mish-mash of all those Running / Eating / Other related things…
1. I want churro cereal. Should I get it? Vote Yes or Yes.
2. Free 5k in San Antonio. There is an awesome FREE family fitness program in San Antonio. If you are in the area – check it out.
3. Race to Rebuild – athletes are raising money to help Hurricane Sandy Relief efforts.
4. At the RRCA coaching cert class I met a few guys that are coaches for an addiction recovery team training for the LA Marathon. I think it's a great cause and I love using running as a tool for recovery.
This ultra marathoner is using running in the same way – Walter Barrera's 12 Million Step Recovery Program
5. I'm cooking up a turkey meatloaf for dinner. It smells delicious in there!
6. I'm growing a tomato! So excited about this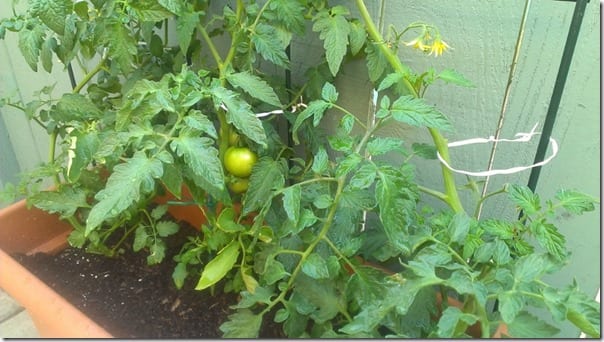 I went to the garden store this weekend and want all the fruit trees. I want to be a farmer!
7. I got Yogurtland as an afternoon snack.
Okay see ya later!
Run SMART Goals
Fill out this form to get the SMART Running Goals worksheet to your inbox!