1. The July Runner's World is dedicated to the Boston Marathon. Here's a sneek peek at the cover and the process behind covering Boston.
2. I always thought if I was an animal I'd be a tiger, but maybe I'm more like a wolf.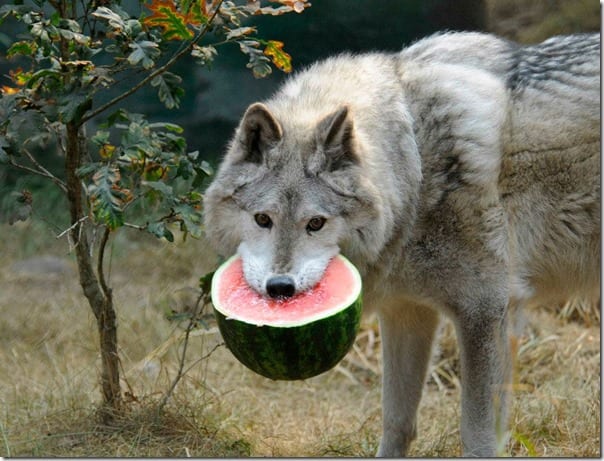 3. Last night I went out for Thai food and had Pad See Ew with Lamb. Maybe I really am a wolf. Do wolves eat lamb?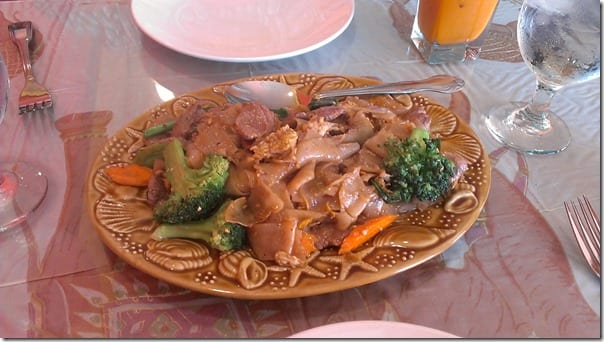 Also – I had fried bananas with homemade coconut ice cream. YES. YES!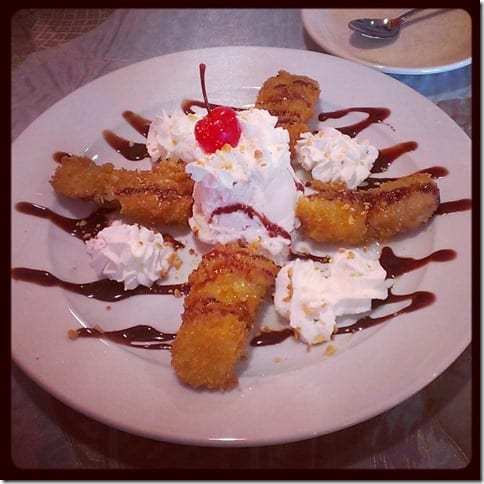 4. RER Behind the Scenes – I had to film something for a new project and Skinny Runner agreed to be my camera crew / craft services / producer / only fren.
5. Today was my last run before RnR San Diego this Sunday. I just ran a half marathon on MONDAY hello, so my legs are not recovered enough from that to run a hard race. I'm going to focus on fueling and pacing. Also – it has taken me A LOT longer to recover from the 50k than to recover from a marathon. It was rough!
Question: What is one random thing going on with you?
Run SMART Goals
Fill out this form to get the SMART Running Goals worksheet to your inbox!