Happy Monday!
I'm still relaxing in Florida living the life.
We rented a boat today and have been out on the open sea aka The Gulf of Mexico.
Ben is determined to talk me into living on a house boat and/or sailing around the world as opposed to living in a condo in Orange County where I'm very happy.
I did have a blast! But I don't think the pirate's life is for me.
 I'm on a boat. <- video link
Bonus of America: We saw dolphins swimming and jumping on the way back. Sadly, no manatee sighting. You know I am deeply in love with manatees, right?! It's serious.
And as a consolation prize for reading RER from home/work/school/the bathroom while I'm enjoying paradise I have an awesome giveaway for you…
JayBird Wireless Headphones
A few months ago a rep from JayBird Sports contacted me about their BlueBuds X wireless headphones.
I'm very picky about the ear piece part of headphones so I wasn't sure I'd like these. Luckily, they are super comfortable and don't slip out.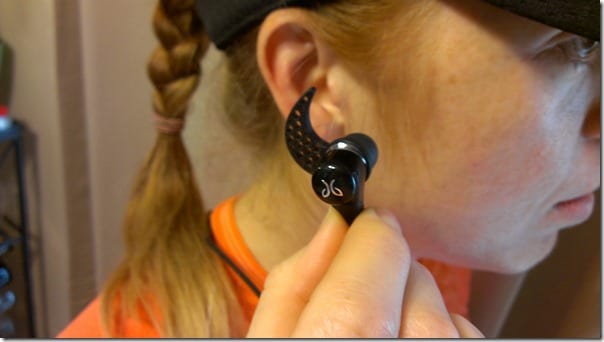 I got them a few months ago and have been using them on and off when my ipod is dead. I was worried it would be complicated to set up, but it's super easy.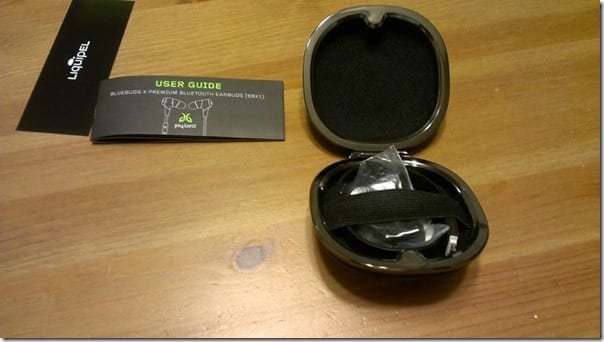 My favorite part of these headphones is that I don't always take my phone to run, but using these you have to and I think running outside is just safer that way.
Um, plus there's the whole no wires thing. Great sound, no wires. Not too shab.
The headphones are cool. My running pose not-so-much.
Follow JayBird Sport on Twitter and tweet them with #PowerYourPassion to interact with the company.
Wireless Headphones Giveaway: The company is giving one RER reader a free pair of JayBird BlueBuds X wireless headphones!
To Enter: Leave a comment with your favorite workout song this week.
Open to residents of the US. Closes 6/12/13 at 5pm PST. JayBird compensated me for this review. All opinions are my own.
Run SMART Goals
Fill out this form to get the SMART Running Goals worksheet to your inbox!