Hello! I survived my lil mole-y appt. I had three removed – one was on my stomach so that was weird! But it was painless (after the local anesthetic). Luckily, I asked my doctor if I could keep them and she said "Yes.".
And because I'm a giver I've decided to do a giveaway. I'll send one RER reader all three of my moles!!! You can either plant them and grow a red headed Mexican OR put them in your enemy's oatmeal because everyone knows red head skin is poisonous.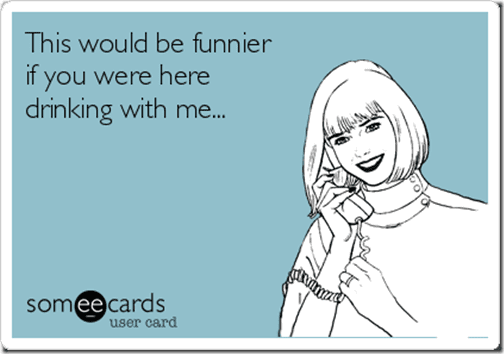 If you guys don't realize I'm kidding you should read "Sense of Humor.com"
I am kidding about the above, but I did want to show you a picture of my armpit. However, you're in luck – do you know how hard it is to take a picture of your armpit?! So, maybe next time.
Consolation prize – a super quick vlog about June's GlossyBox because I liked it.
Question: If I put my moles under my pillow will the Mole Fairy leave me money??
Bonus question: Do moles totally gross you out? Because I am completely disgusted by this entire post and I wrote it.
Run SMART Goals
Fill out this form to get the SMART Running Goals worksheet to your inbox!