Happy Wednesday! Today is my favorite red-headed brother's birthday so I want to wish him a big ol' Happy Birthday!!!
I was trying to kidnap him and take him to Vegas tonight, but got vetoed by Heathie. We'll always have the memories…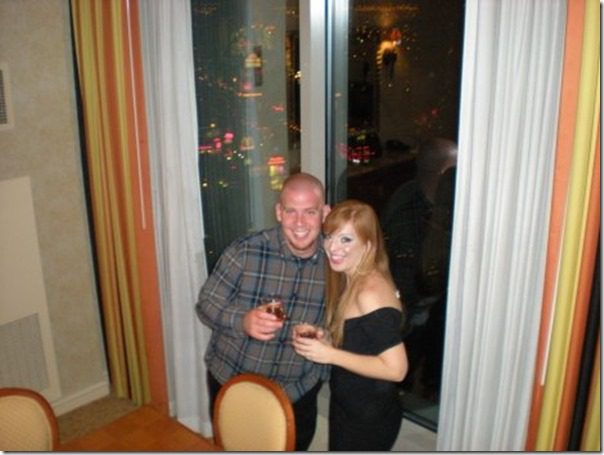 Okay not really memories as much as these two pictures.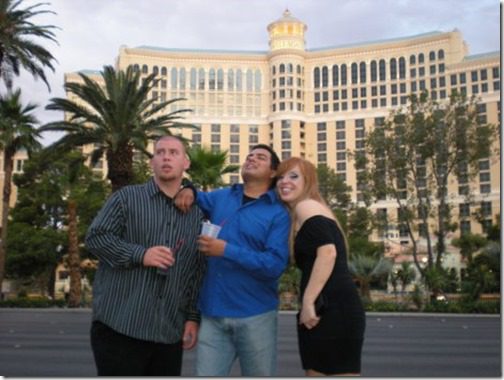 Speaking of Las Vegas, here is a picture of my armpit from another trip to Sin City.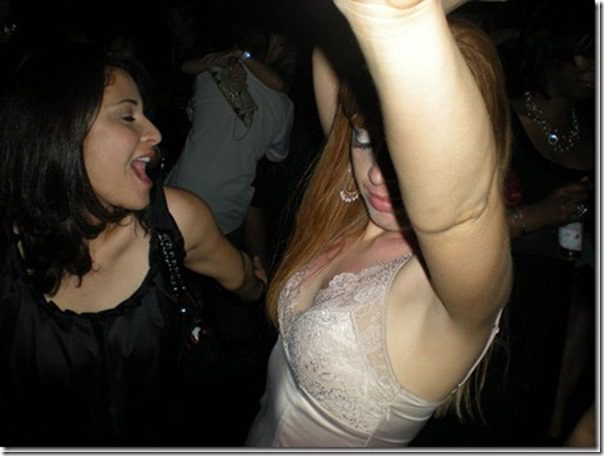 I am going to the doctor today to get a couple of moles removed and 2 little ones are in that region. Isn't that sad for me? Yes. Yes it is.
So, if I die when I'm under local anesthetic today remember me like this… walking away to Heaven. (Although I'll probably be running.)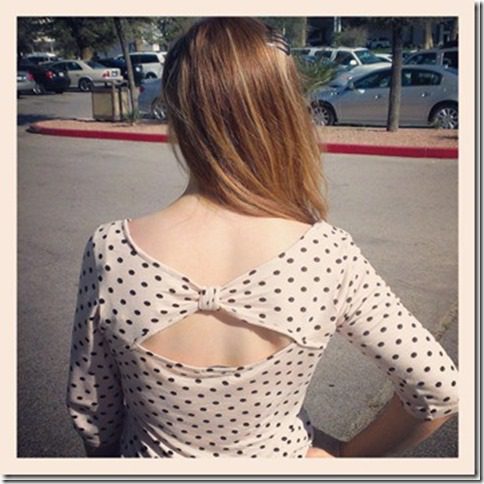 This morning I ran a bunch and realized I desperately need new music!
I'm kinda digging this Royals song
But I'm putting together a new playlist for this weekend. It's going to be mostly Pitbill and Jay with a few of these diddies thrown in.
Question: Can ya wish my bro a Happy Birthday?
Run SMART Goals
Fill out this form to get the SMART Running Goals worksheet to your inbox!